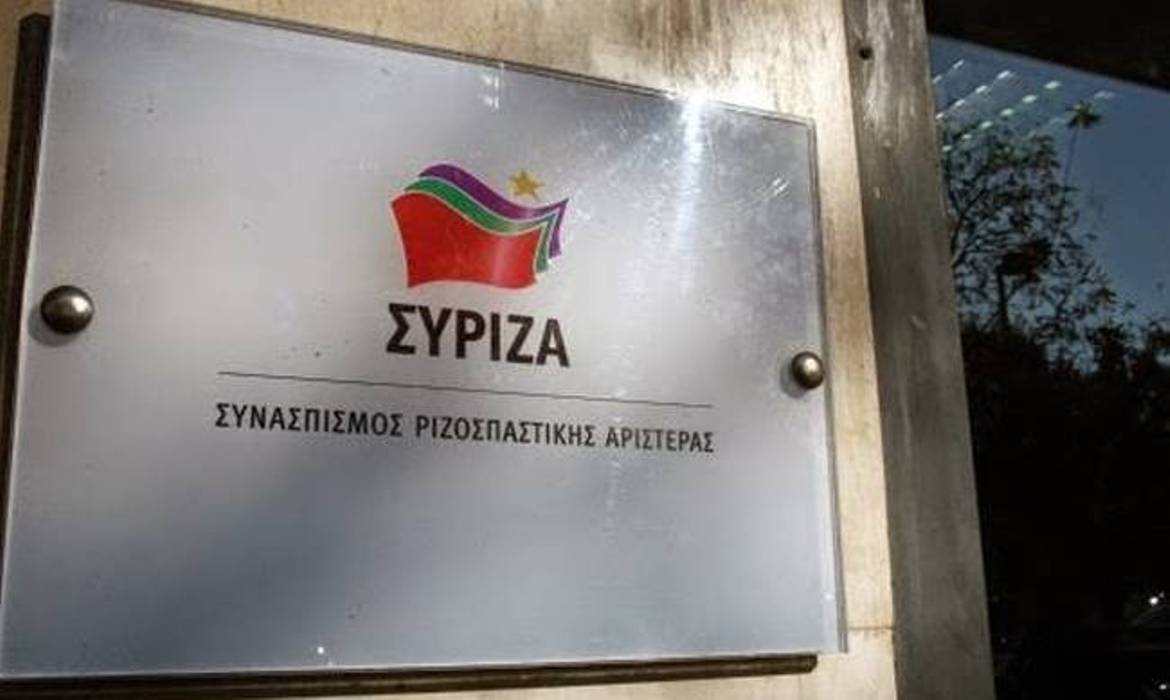 SYRIZA's MEPs posed an issue concerning the rule of law's operation and the separation of powers, following K. Mitsotakis' first decisions as the new Prime Minister.
In particular, by posing a question to the Commission, they refer to the transfer of the General Secretariat of Information's, the Public Television's and the Athens News Agency's responsibilities to the Prime Minister's Office.
They also point to the decision of the immigration policy and the prison system to be considered an affair no longer of the Ministry of Justice, but of the Ministry of Citizen Protection.
"Are there other EU Member States in which the media's overviewing falls directly on the Prime Minister? And if so, in which countries and since when does this apply?" Are there any member states in which the issues of Justice, Immigration Policy and Public Security have been merged in the same ministry? "the question concludes.
At the same time, intense reactions were raised in SYRIZA's side inter alia after the President of Greece decided not to sign the changes in the leadership of justice, accusing New Democracy of "attempted governmental manipulation of justice without a trace of respect for its officers,"
"These schemes cause harm to Justice, and they constitute a serious offense towards judicial officers of recognized value and proven integrity," the main opposition said in a statement./ibna