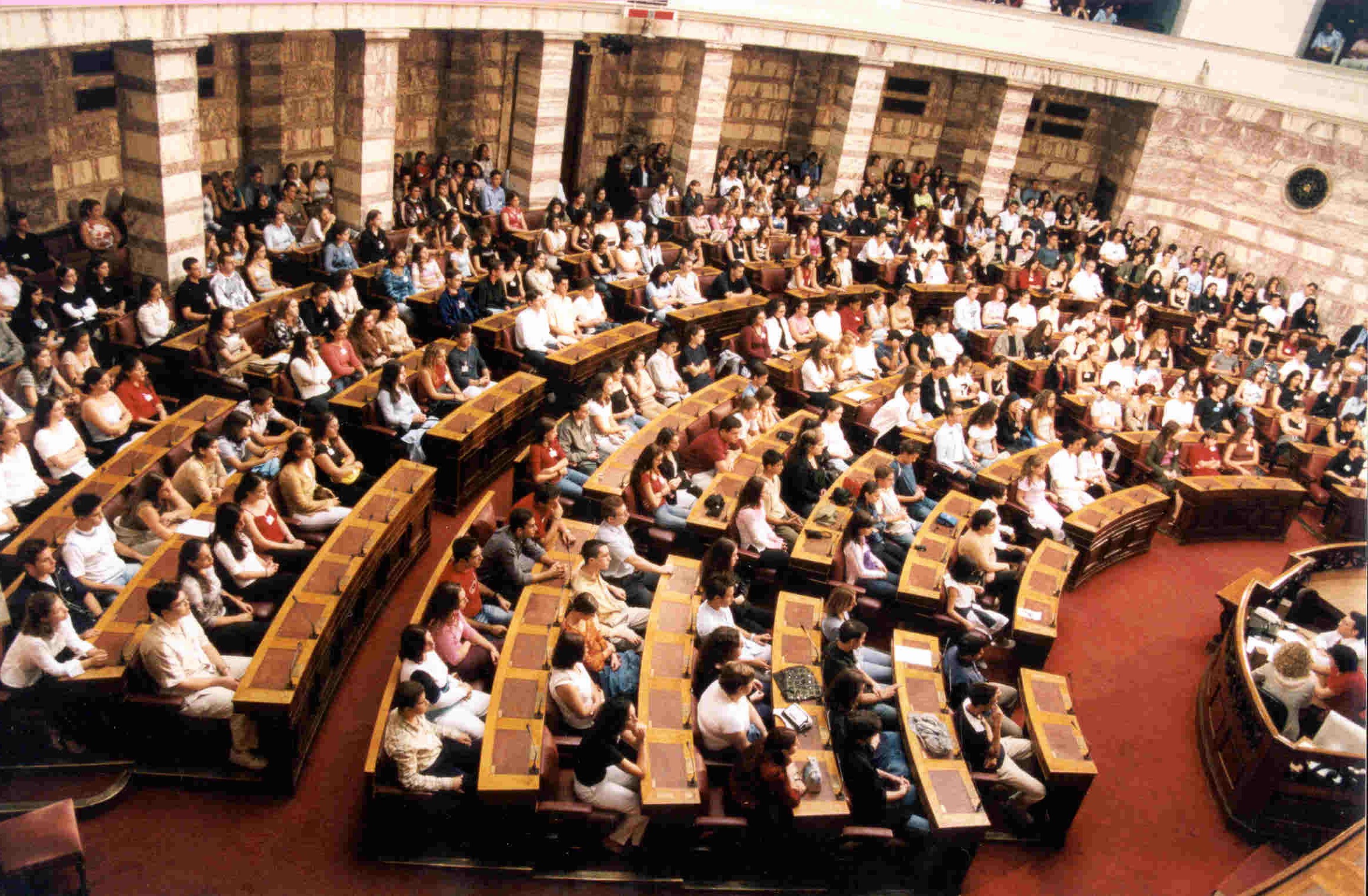 By Lefteris Yallouros – Athens
Main opposition SYRIZA (Coalition of the Radical Left) accused Foreign Affairs minister Evangelos Venizelos of passing a law in 2010 that was not beneficial for public interest.
The accusation was made during a discussion in Parliament Wednesday in which the main opposition party proposed a committee of inquiry on the issue of the submarines for the Hellenic Navy. The proposal was turned down in a vote.
The investigative committee would scrutinize the deal signed by Venizelos in 2010 with the Abu Dhabi Mar holding company to build four submarines for the Hellenic Navy at the Skaramangas shipyards.
The contract was an extension of an agreement signed by Venizelos' predecessor, Akis Tsochatzopoulos, who was recently sentenced to a 20-year jail term for money laundering and corruption after charges he stole from defense contracts.
Evangelos Venizelos said in Parliament that SYRIZA leader Alexis Tsipras is "repeating the vulgarities and inaccuracies on which he bases his entire political presence".
The Foreign Affairs minister also accused Mr. Tsipras of serving interests that favor the country's destabilization.
Addressing the House, Mr. Tsipras said the government's stance on the issue is evident that it is guilty. "How will you hide four submarines that are rotting away under the carpet" he asked Venizelos.
According to a study of the issue put together by SYRIZA deputy Thodoris Dritsas the state has lost over 260 million euros on the non – completion of the offset agreements not including VAT and tax in arrears, as well as wages lost for workers at the Hellenic Shipyards at Skaramangas.
Prime Minister Antonis Samaras was not present during the debate in Parliament. Samaras  has covered the leader of PASOK on the issue with past statements, however, significant New Democracy MPs had stigmatized the deal when it was promulgated back in 2010, calling it a scandal. This was one of the points SYRIZA wanted to capitalize on by flagging this issue.