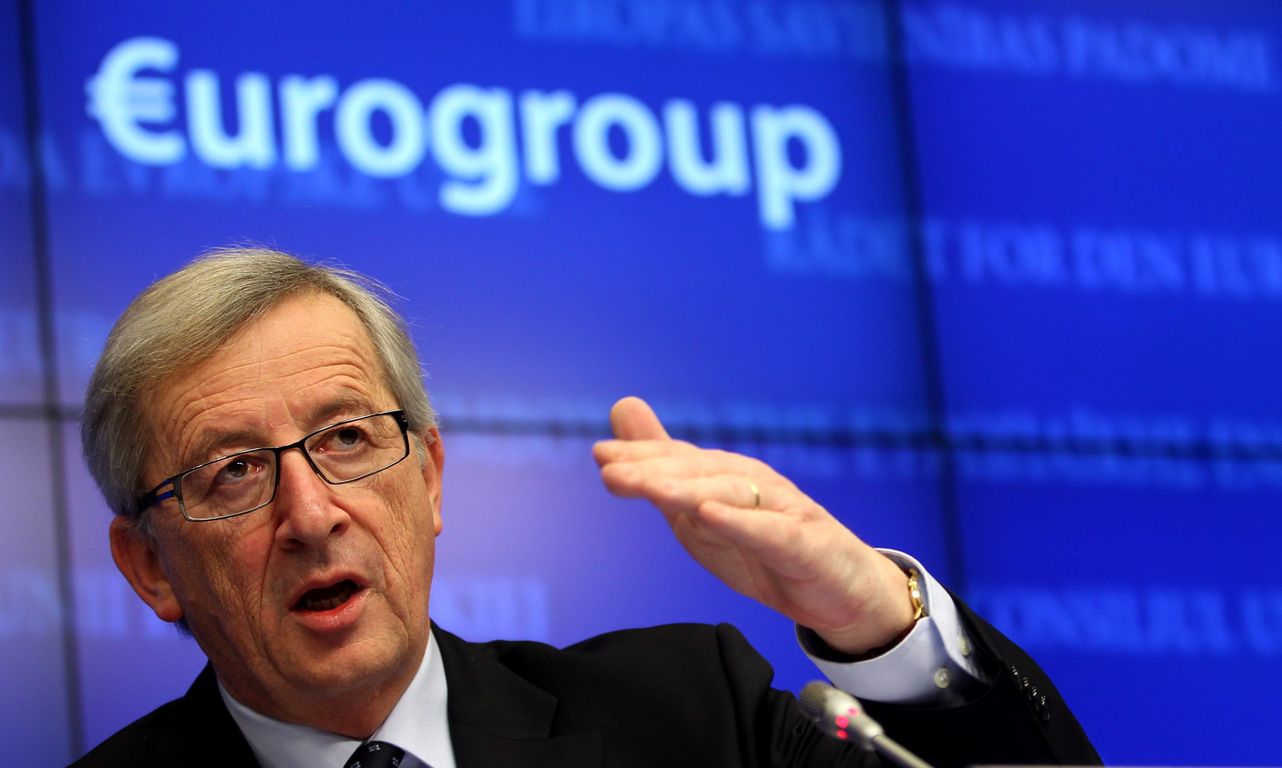 Athens, December 15, 2014/ Independent Balkan News Agency
By Spiros Sideris
Greek main opposition leftist party SYRIZA, reacted strongly to the comments of Commission President Jean-Claude Juncker and German Foreign Minister Frank-Walter Steinmeier, after the interventions of the former in favour of the ND-PASOK coalition government.
The main opposition party reacted to Juncker's appeal to not elected "extreme" political forces in Greece, but also the intervention of the German Foreign Minister, who stressed that Greece has made considerable progress and needs to continue with the forces that ensured this progress.
In SYRIZA they say that "obviously the supporters of Memorandum policies in Greece and Europe back each other. What's positive is that the European public opinion and the European officials are not willing, as a whole, to not respect the decisions of the Greek people. More and more people believe in the need to redefine the sovereign European strategies".