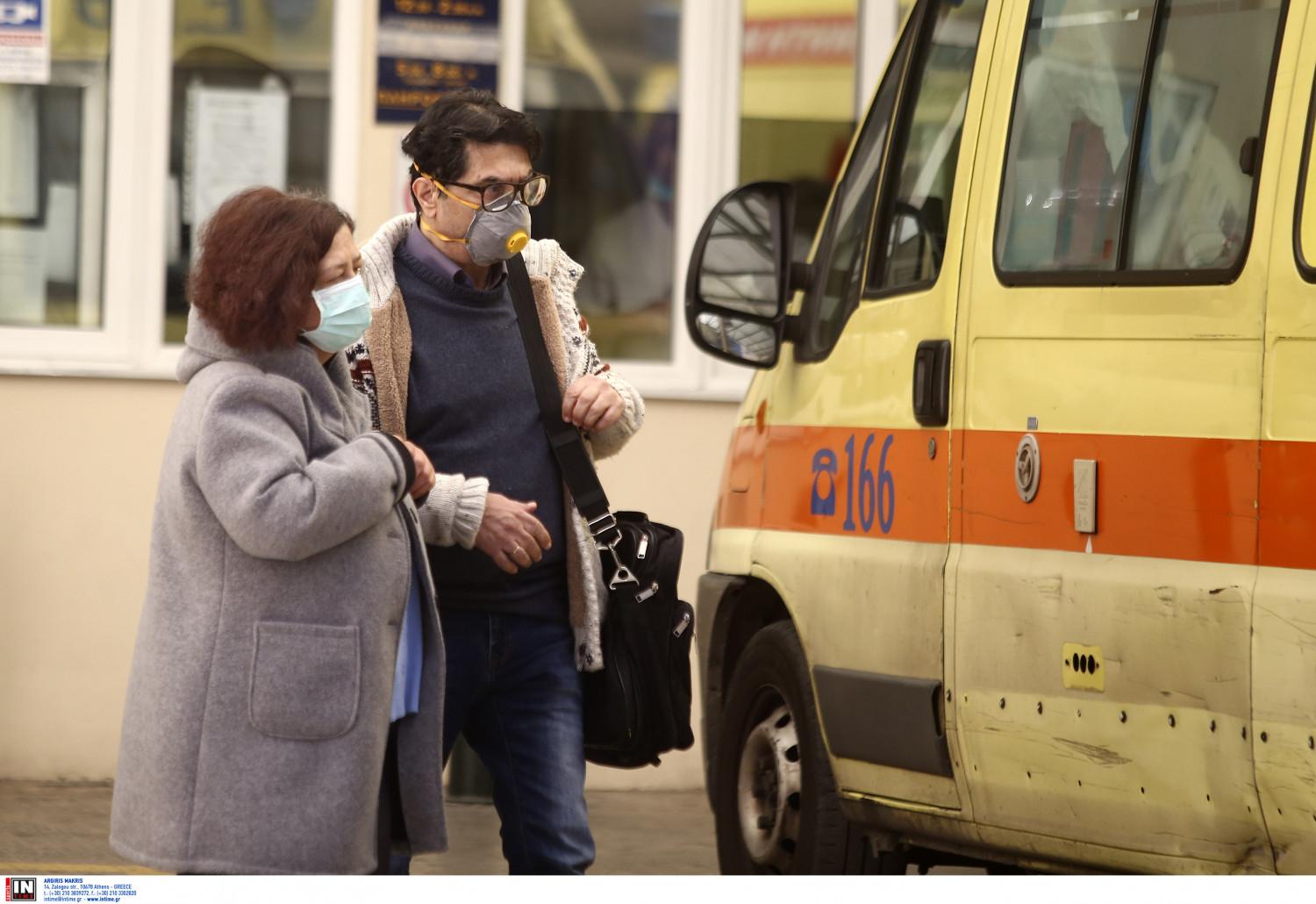 Alexis Tsipras, following a broad meeting with the SYRIZA competent departments and after getting in touching with the leadership of the Health Ministry, proposed measures to safeguard the public health system and the economy.
This morning, the SYRIZA president contacted Professor and President of the London School of Economics Ilias Mosialos the Infectious Disease and Ministry of Health official Sotiris Tsiodras, as well as Minister Vasilis Kikilias regarding the progression of the coronavirus epidemic. Meanwhile, the number of confirmed cases in Greece is on the rise, having jumped to 89 by Tuesday noon.
SYRIZA specifically stresses that the current staffing and number of beds in Intensive Care Units (ICUs) cannot respond to a possible outbreak. In this context, Al. Tsipras suggested:
The establishment of an immediate inter-party committee to announce 4,000 new permanent doctors and nurses.
Supporting the ICUs and Emergency Departments with at least 1,000 health professionals
The renewal of all contracts for any NHS personnel category expiring in the coming months.
Extraordinary allocation of at least 150 million euro in order to address both the conversion of large hospital units into specialized hospitals, as well as the purchase of ICU equipment for the staffing of the units.
Provision for private nursing units to be integrated into the National Response Plan for the disease.
At the same time, he called on the government to immediately table a supplementary budget to Parliament by redefining the expected growth rate and by including new development measures to shield the economy.
"This, of course, implies an immediate claim for a reduction in this year's primary surplus target", the SYRIZA president stressed, as a means to create the necessary budgetary space for both expenditures related to supporting NHS and for support measures for employees and business that could be affected by coronavirus.
Finally, he stressed that the government should now suspend its plan to abolish the protection of primary residence, which begins on the 1st of May.
"The novel coronavirus is not only testing NHS. It will mainly test the cohesion of our society. But we can defeat it", the SYRIZA president noted and urged the government to implement the above proposals.
"We all have a responsibility. The parties, the church, the collective bodies of our society. Together, through the behavior we adopt, we can show that we care about our neighbor, our vulnerable fellow human. It is not a question of authoritarianism and discipline. It is about common sense. Common sense and humanity", Al. Tsipras underlined. /ibna