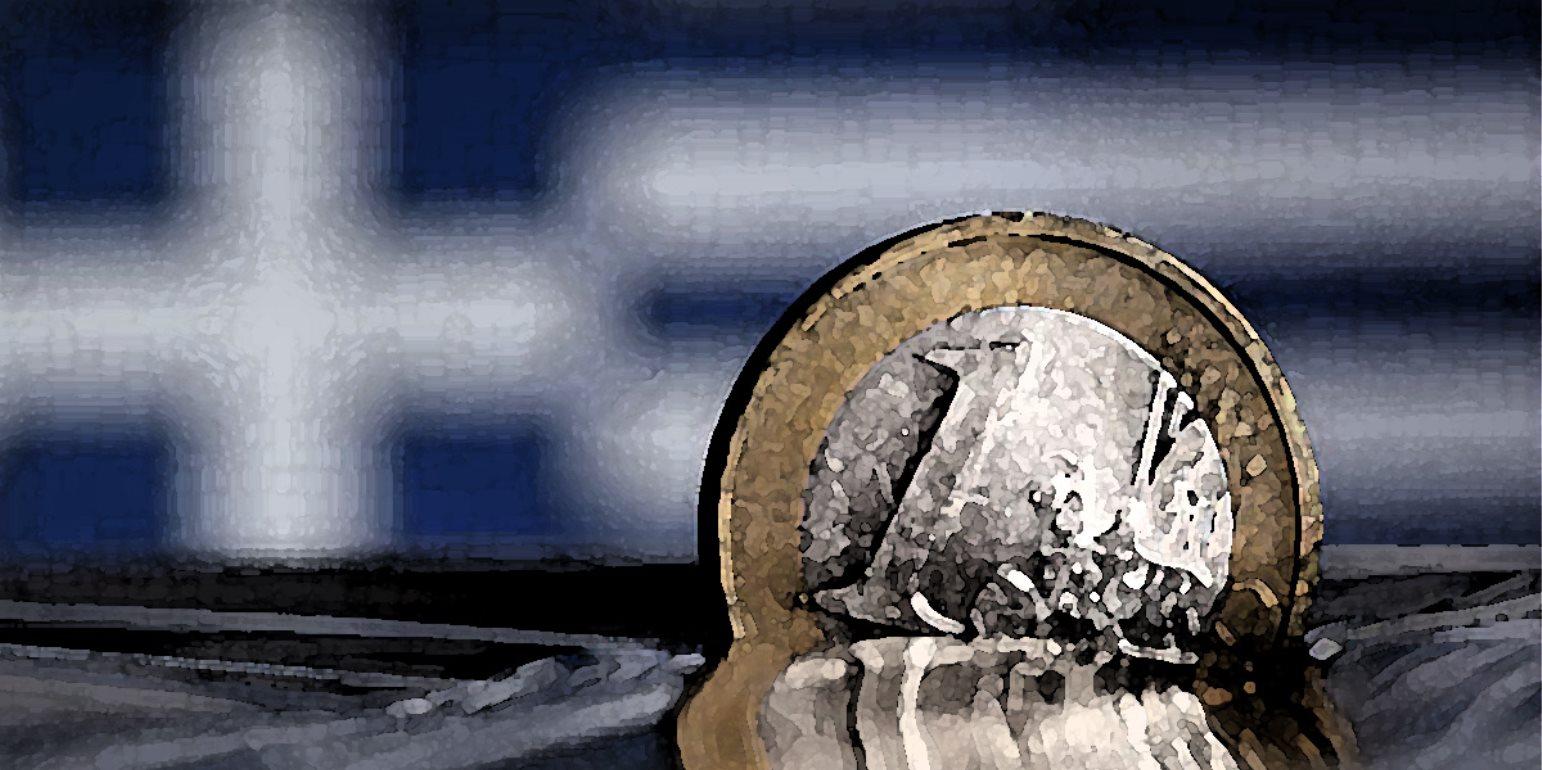 SYRIZA launched an attack on the government, accusing Mr. Mitsotakis of moving the negotiation for the target of primary surplus reductions up to 2021, thus rejecting the previous government's acquis. The opposition declares that the government seeks to impose austerity measures that were rejected in previous years.
Yesterday's statements by Lagarde, who supported the need to reduce the target for primary surpluses, allowed Athens to smile, though the government nonetheless points out that the promotion of structural changes and reforms is considered a priority.
Indeed, the government spokesman said today that the government would seek to cut the target to 2% by 2021, after gaining the trust of partners by following the agreed terms and implementing reforms.
However, SYRIZA points out that the lowest surpluses have always been IMF's steady position on the subject, provided that austerity measures are implemented, such as reducing the tax-free threshold and cutting pensions. "Measures abolished by the SYRIZA government," party spokesman Al. Haritsis comments. "Mr. Mitsotakis is using an indefinite future debate to reduce surpluses from 2021, so he can hide the memorandum he wants to implement as a prerequisite", he continued.
At the same time, the opposition calls on the prime minister to respond on why he rejected "without any negotiations taking place" the immediate reduction of surpluses to 2.5% without preconditions, a measure that SYRIZA stresses had been announced by the Tsipras government with the creation of a trust account.
Former Finance Minister Ev. Tsakalotos accuses the government of "showing inability to build on SYRIZA's achievements". He also underlines that K. Mitsotakis "has no intention of contributing to the European debate on macroeconomic policy and the necessary changes to the EU economic and financial architecture, which are already on the agenda". /ibna