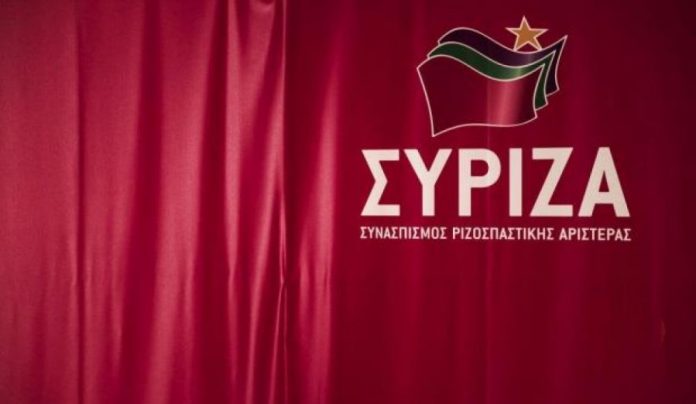 The main opposition SYRIZA party has prepared an 80-page report on what went wrong during the Tsipras administration from 2015 to 2019, in a bid to shed light on mistakes that must be remedied in order for the leftist party to usher in a new era.
The document was approved on Tuesday by the party's political secretariat and will be put to discussion at a central committee meeting over the weekend. Leaked parts of the report point to several omissions of the party's senior officials over the last years.
According to information, there is a high level of criticism for the way former Finance minister Yanis Varoufakis handled negotiations with Greece's Eurozone partners and international creditors during the first six months of 2015, which left the country on the brink of Grexit.
SYRIZA appears to admit strategic mistakes in its assessment of power play in the Eurozone, while the party also seems to have made miscalculations in its plans to influence powerful systems, including public administration, the media and systemic banks.
Some skepticism is reportedly shown over the party's coalition with the right-wing Independent Greeks (ANEL) party. While the partnership with Panos Kammenos's party is described as "honest", there are concerns that the coalition impacted on SYRIZA's image and popularity amongst progressive voters on the center and left of the political spectrum.
On a positive note, there is praise for the Prespes Agreement the Tsipras administration struck with Skopje, resulting in the neighboring country being renamed Northern Macedonia, thus resolving a long-standing dispute.
Moreover, certain aspects of the previous government's economic policy is praised, for managing to help the weakest members of society despite the restrictions of the bailout program that was imposed by Greece's creditors.
As SYRIZA attempts to shift further towards the center-left, having already attracted a host of former socialist PASOK officials, analysts point out that the document produced was mainly a demand of the SYRIZA "Group of 53" faction, led by former Finance Minister Euclid Tsakalotos and could be used to halt Alexis Tsipras's plans to transform the party into a wide "progressive alliance".
It is also thought that party leader Tsipras is not keen on allowing the party to enter a protracted phase of introversion, during which members dwell on past mistakes while leading New Democracy continues to enjoy a double-digit lead over SYRIZA in opinion polls./ibna