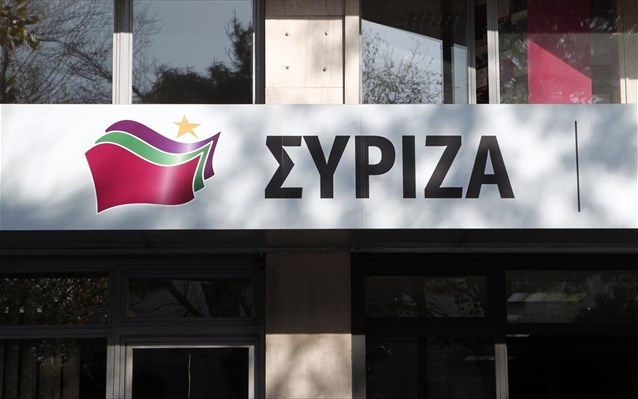 By Spiros Sideris – Athens
Successive meetings are being held in recent days in Koumoundourou for the optimal preparation of the party, as SYRIZA estimate that the interior scene and international developments may cause political developments.
The meetings under Giannis Dragasakes, with the participation of members of the Political Secretariat of the Central Committee, and other officials, aim at the best possible preparation of Alexis Tsipras in the Thessaloniki International Fair (TIF), but also in the overall preparation of the party for the possibility of early elections.
In this context, Tsipras will present in TIF a grid of the party's positions on crucial issues of the economy and society, but the full program will be made known during the election period.
According to reports, discussions in SYRIZA revolve around three axes:
– The economic pillar, which includes the positions of SYRIZA on major issues such as taxation, the "red loans", the problem with the banks, the national reconstruction plan, a framework of reforms of the state and its institutions, the tackling of the humanitarian crisis and the negotiation of the public debt.
– The political axis, which includes a complex political design, starting from the political context and the strategy on the issue of the election of the President of the Republic, extends to matters of alliances, analyzes the political map in the wider center-right and far right, but also PASOK and reaches up to the operation and actions of the party organs of SYRIZA.
– The third issue in the study of international developments, the influence of the opposition of the EU and the USA to Russia, the unsettled situation in the wider Middle East, the Cyprus matter and the outstanding issues of greek foreign policy. Geopolitic liquidity is already estimated in the main opposition camp, since if aggravated it may have a negative effect on the greek economy and create new data in the course of the country.