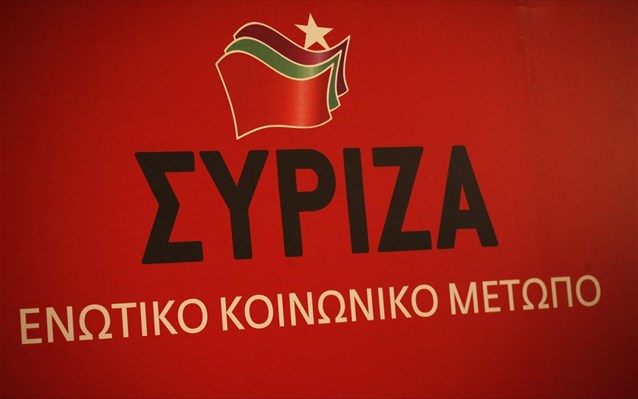 Athens, January 7, 2015/ Independent Balkan News Agency
By Spiros Sideris
Preliminary examining committees, examining boards and specialised courts includes the agenda of Koumoundouros if the election result of the January 25 led to government trunk SYRIZA. The desire of the leadership of the party is to put under the microscope of Justice all major cases of the past four years that need further investigation, in order to satisfy in this way the common sense of justice of the Greek citizens.
In Koumoundouros they believe that with the restoration of justice and the immediate measures aimed at relieving the poor and middle classes they will manage to restore public confidence and respect the House and undertake the necessary reforms that require public support.
According to information from "Protothema", the aim of a possible SYRIZA government is to proceed with the creation of three preliminary examining committees, within the first six months, to investigate the adoption of the Memoranda, the closing down of ERT and the case of submarines.
In this way "will close all open issues", say the party's officials, explaining that SYRIZA as main opposition had called their investigation, but the parliamentary majority had rejected the request.
After that, according to the same information, they will investigate the cases of the disposal of public property through HRADF, such as the sale of OPAP, the breaking down of the PPC, the case of the shares of the Financial Stability Fund, but also to provide immunity to its members, and the case of party loans.
Based on the above, there is a long list of persons who SYRIZA will attempt to sit on the stool of parliamentary inquiries, including Giorgos Papandreou, Giorgos Papaconstantinou, Yannis Stournaras, Simos Kedikoglou, Evangelos Venizelos and Antonis Samaras.