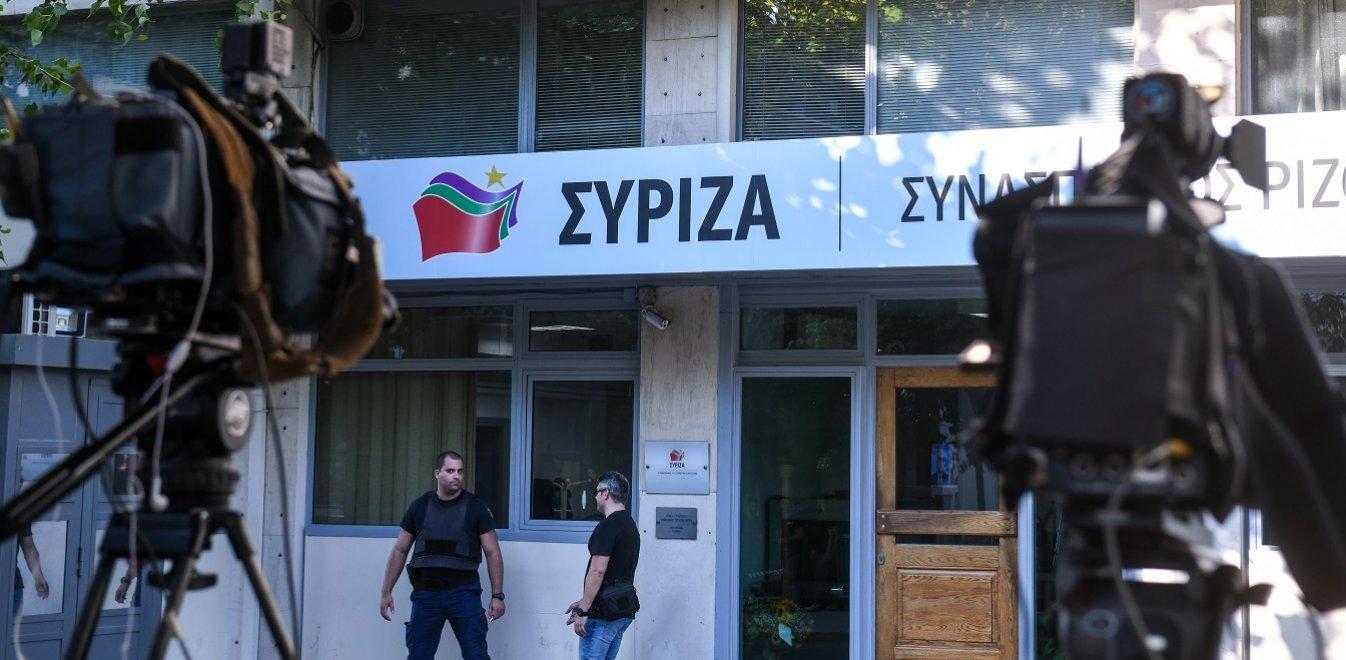 Alexis Tsipras once again called on the government to demand that an Extraordinary Summit is held and to add pressure to the EU decisions even via a veto, in order to guarantee compliance with the Joint Declaration or even that sanctions will be imposed on Turkey "for brutal blackmail, as well as a commitment to fair sharing between member states". The party's parliamentary group will meet tomorrow alongside the Political Council of SYRIZA – Progressive Alliance.
During the SYRIZA Political Secretariat meeting, the former Prime Minister reiterated that the Mitsotakis administration could not rely on a PR type of European support only for the borders and in order for Greece to turn into a souls prison. "There is a need for strong and substantial pressure towards Europe. It must condemn Erdogan's breach of the Joint Statement and impose sanctions. And the veto option must remain at the table at all times", said a high-level official.
At the same time, he reiterated the need for the islands to be immediately relieved by transferring vulnerable groups to mainland Greece. "The situation in Lesvos with 25,000 people, ongoing flows and citizens taking the law into their own hands, has spiraled out of control and poses serious risks to social peace and security", he allegedly stated during his speech.
At the same time, top SYRIZA executives point out that for the main opposition party "the need to guard the border is a no-brainer". Responding to criticism by the Government that SYRIZA favors open borders without control, Alexis Tsipras' party replied by using the numbers during its governance: More than 860,000 refugees and immigrants crossed the islands exactly because there was enhanced and effective patrol at the land border in Evros. "Without boasting, without intolerance and without telling the public to grab their guns", Alexis Tsipras said in an interview.
Moving on to the other big issue, that of the coronavirus outbreak with the 9th confirmed case being reported this morning in Patras, SYRIZA has decided to postpone all its events scheduled for March, its pre-congresses and the SYRIZA Youth Conference. /ibna