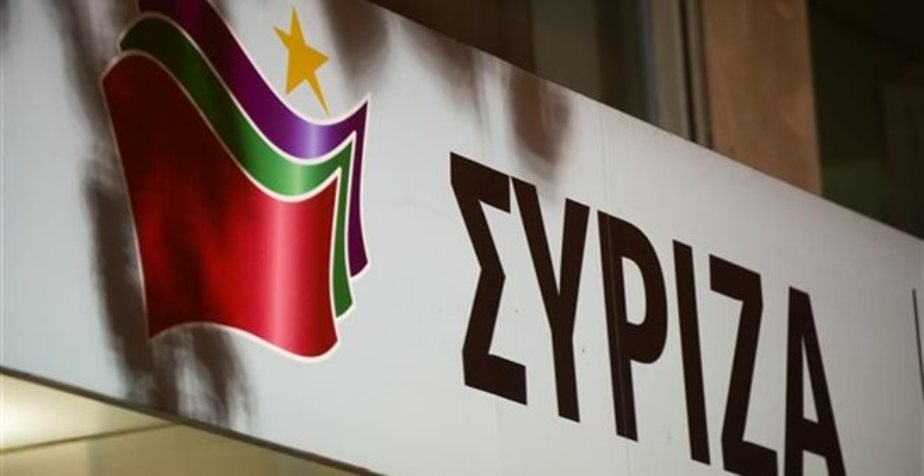 The SYRIZA Political Secretariat convened on Monday to take stock of developments following the Prime Minister's recent visit to the United States for talks with President Donald Trump. Other issues on the agenda included economic affairs, the negotiations with the country's international creditors and the refugee/immigration crisis.
On the economy, the Political Secretariat opined that Greece is entering the final strait before the successful completion of its bailout program in August 2018. The target for the government is to implement the agreed interventions to allow the completion of the program and kick-start talks on debt relief.
The participants in the meeting agreed that relations between Greece and its Eurozone partners – as well as between the creditor institutions themselves – have greatly improved; the development justifies the sacrifices made by the Greek people during the many years of austerity.
A smooth conclusion of the third review could provide the government with necessary stability, ahead of the next trial bond issuances expected imminently. According to observers, the SYRIZA-led government is putting a message out to international markets that "normality" is being restored in the economy and a "clean exit" from the Memoranda is nearing.
Moreover, the government also appears set to hand out a holiday bonus dubbed a "social dividend" this year, having met primary surplus targets set in the 2017 budget. The funds will be used to support citizens hardest hit by the financial crisis.
SYRIZA, it was decided, will prioritize the deeper participation of society in the planning and implementation of growth-promoting policies. Regional conferences will play a significant role in this process, the Political Secretariat said.
Meanwhile, during the discussion of the refugee and immigration issues, the Minister of Immigration Policy, Yannis Mouzalas appeared to have made his resignation available to the PM, after coming under fire the left-wing "Group of 53" faction, which criticized him for mishandling the crisis.
Specifically, the "Group of 53" reportedly blamed the government and Mouzalas for delays in providing migrants and refugees with appropriate accommodation as winter approaches, as well as for failing to absorb funds from the European Union and other international organizations.
Both the PM's Office and the Ministry of Immigration Policy later denied Mouzalas offered his resignation. In a statement to the Athens News Agency, sources from the PM's Office said there is no such issue./IBNA