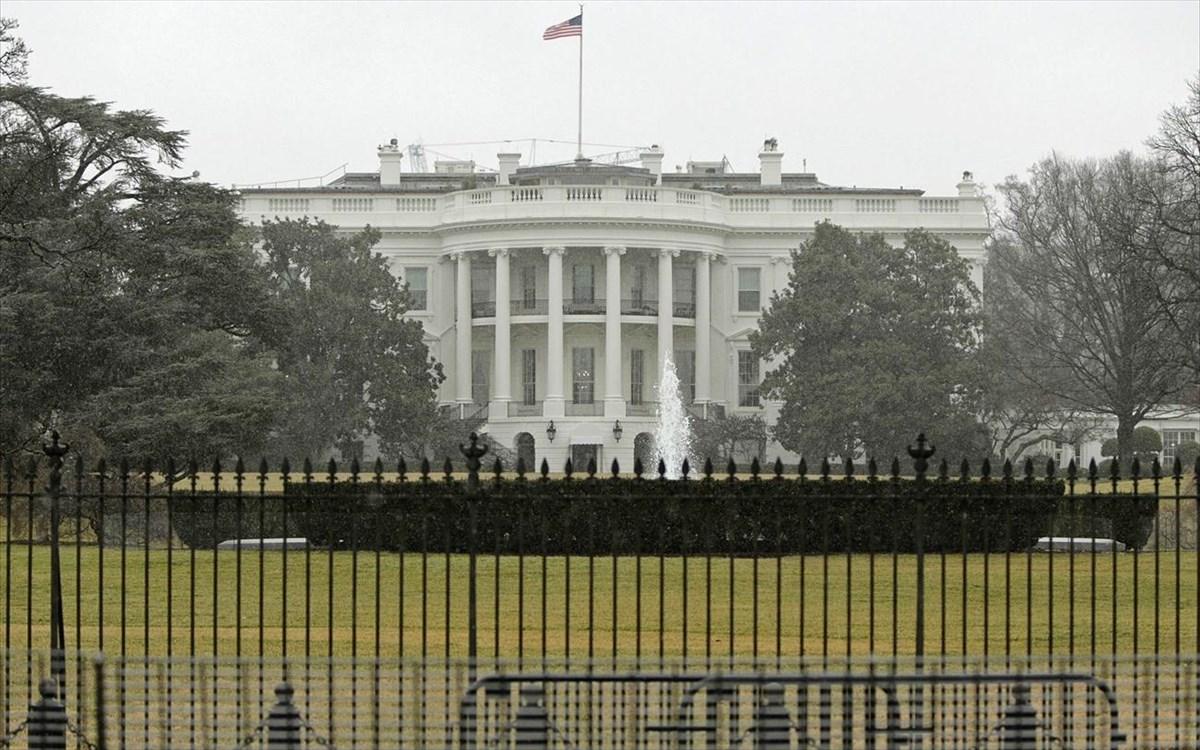 SYRIZA is following with concern the prime minister's visit to Washington, setting three preconditions for whether or not the meeting with Donald Trump will succeed. As Alexis Tsipras stated in an interview with To Vima daily, "Turkey is trying to upgrade its role on three parallel fronts: in Syria, in Libya and in the Eastern Mediterranean".
In the light of developments in the Eastern Mediterranean and the Middle East, the Mitsotakis-Trump meeting is, according to SYRIZA officials, extremely crucial. "We are at the highest point of Turkish provocations", commented a top party official.
For the opposition, there should be a clear condemnation on the part of the White House of Ankara's illegal actions (the Agreement with Libya and the growing provocation, explicit support for the EastMed pipeline and the 3 + 1 scheme in the Eastern Mediterranean).
However, there is widespread concern for the lack of a joint press conference, as is usually the case, as the US President will not make a public denunciation of Turkish provocations. "This sends a message to Turkey that it can continue violations in the Aegean", the SYRIZA spokesman said.
According to Alexis Haritsis, speaking to ANT1, "the meeting with the US President is a major political event, which should have been properly prepared for a positive outcome, otherwise it could produce negative results".
Commenting on the briefing of White House officials by the American side, ahead of the Prime Minister's meeting, SYRIZA's shadow foreign minister, Giorgos Katrougalos, stressed that they was far behind previous US positions, keeping equal distances and speaking of the need for all parties in the Eastern Mediterranean to work together to resolve their differences and avoid moves that may be interpreted as provocations".
Indeed, as SYRIZA emphasizes, strengthening Athens-Washington cooperation should be related to whether it serves the interests of the two countries that converge in a number of areas. "If the statements against Turkish provocation and the 3 + 1 scheme and the EastMed pipeline are not clear – let alone if they do not exist – I think we need to rethink aspects of this co-operation", Alexis Tsipras said, alluding to the bill that provides for the upgrade of cooperation on four military bases in Greece.
In any case, the interest from tomorrow is shifting to Athens with the facts and results of the Mitsotakis-Trump meeting, as the prime minister is expected to brief political leaders on Friday. The SYRIZA president called on Kyriakos Mitsotakis to hasten the re-election of Prokopis Pavlopoulos in the Presidency of the Republic and shortly afterwards to call for the convening of the Council of Political Leaders under the re-elected President "to agree on the basic lines of the national strategy against Turkey"./ibna