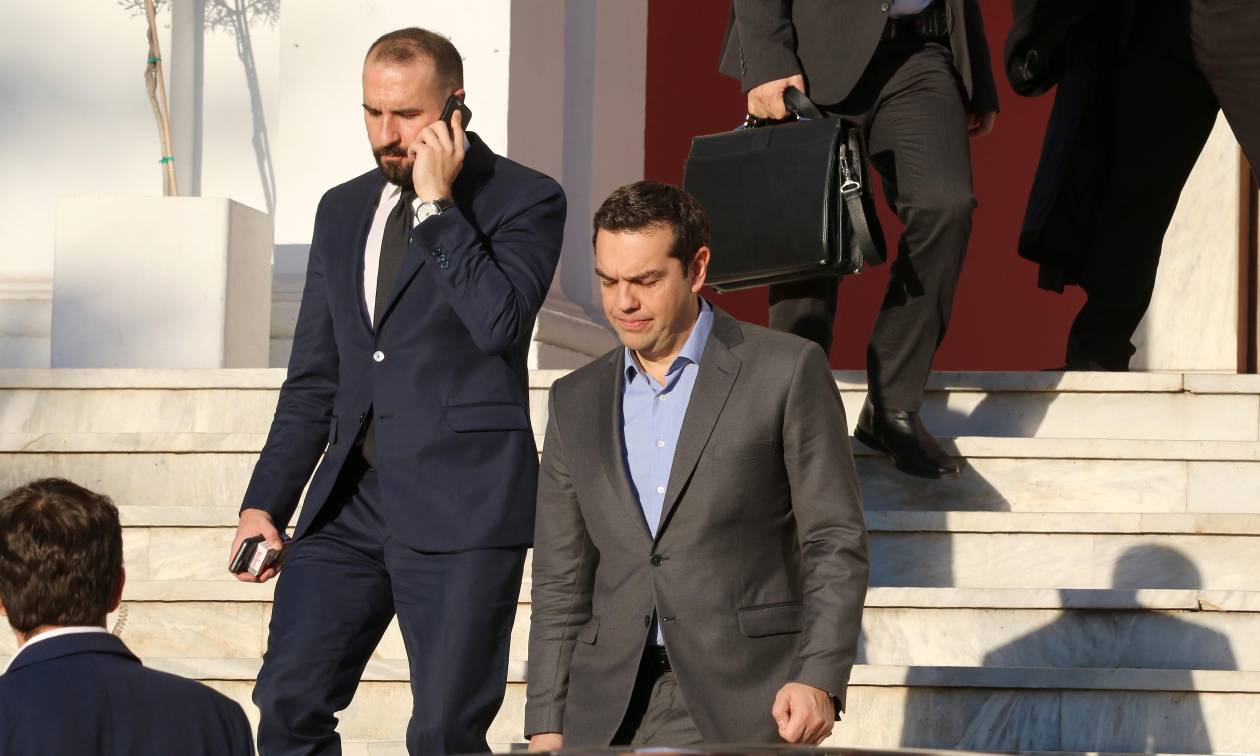 SYRIZA's leadership recognizes the unmistakable lead of ND after the publication of the first exit polls.
According to the Exit Polls, New Democracy gets 38% -42%, achieving its goal to form a stand-alone government, SYRIZA 26.5% -30.5%, Movement for Change (KINAL) 6% -8%, Greek Communist Party (KKE) 5% -7%, G. Varoufakis's DAY25 gets 3% -5%, Golden Dawn 2.8% -4-8% and the Greek Solution 2.5% -4.5%.
Sources within SYRIZA state that the party gathers in difficult circumstances achieved a strong rate that confirms that it is the main and indisputable speaker of the left, progressive and democratic forces in Greece.
They note that it will honor the popular verdict as strong opposition to defend the achievements and conquests of the Tsipras administration.
As they point out, SYRIZA "leaves a wealthy legacy, a country with regulated public debt, free from Memoranda and the IMF, with robust public funds, with low unemployment, a strong social protection grid and nine consecutive growth quarters".
Later in the evening, around 9.30, Alexis Tsipras is expected to make statements from Zappeion Palace./ibna