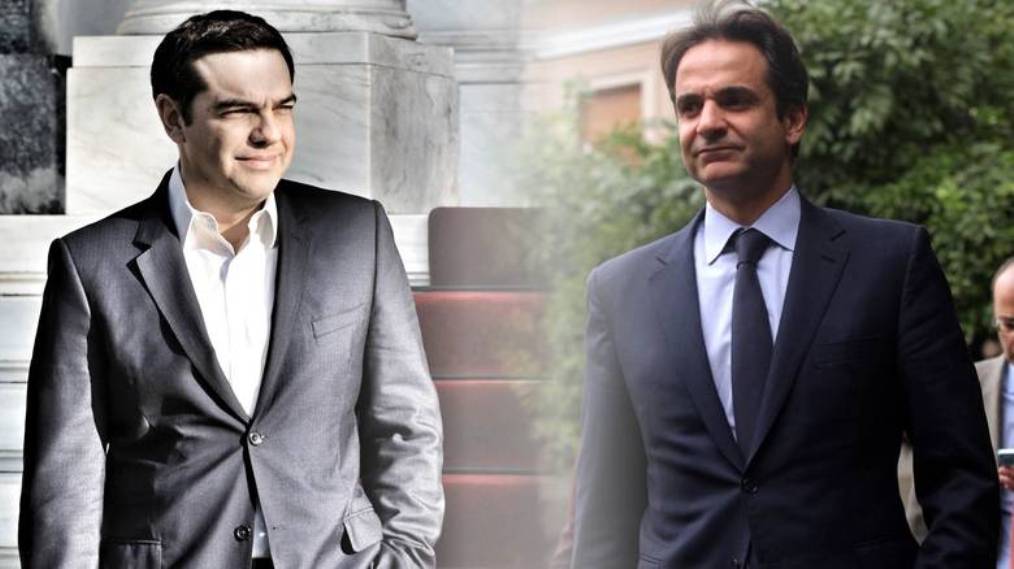 Wednesday night's debate of the Novartis case in parliament – which resulted in a decision to establish a committee of inquiry to investigate politicians alleged to have taken bribes by the Swiss company – continues to dominate the political debate.
Ruling SYRIZA and main opposition New Democracy were locked in a fresh war of words over the allegations included in the case file. The two parties argued over which side won the debate in the House.
"The ruling majority met its Waterloo during Wednesday's debate in parliament," main opposition New Democracy spokeswoman Maria Spyraki, told reporters during a briefing session on Thursday.
"We warn the government not to hastily wrap up the proceedings of the preliminary examination committee. For us it is a non-negotiable condition that the witnesses be examined in a cross-examination with the political persons that will be brought before the committee," she added.
Government sources responded to Spryakis' comments by pointing out that the conservative party's press briefing so soon after the debate in the House, proves who lost the argument.
According to the sources, New Democracy leader "Mr. Mitsotakis is afraid of his own MPs" and this is why his party "did not dare to vote in favor of the establishment of a parliamentary committee of inquiry", even though its line was that light must be shed on the case.
The SYRIZA official refers to New Democracy's objection to the voting procedure followed, in which MPs voted separately, in 10 ballot boxes, whether each of the accused should be referred to a parliamentary inquiry committee. Ultimately, ND backed the parliamentary probe, without legitimizing the voting process.
In the heated debate in parliament, all ten politicians accused launched scathing attacks on the government, but backed the establishment of a parliamentary probe, despite denying any wrongdoing.
The Prime Minister said political liabilities exist in the Novartis scandal. The main opposition New Democracy party leader accused the government of slandering political opponents and called for an early election.
A committee of 21 MPs will be set up in coming days, to conduct an investigation that will result in a report being issued within one month. Once the committee presents its findings, another plenary session will take place to decide whether to indict one or some of the politicians. If there is no proof found to indict politicians, the trial brief will be returned to Justice./IBNA