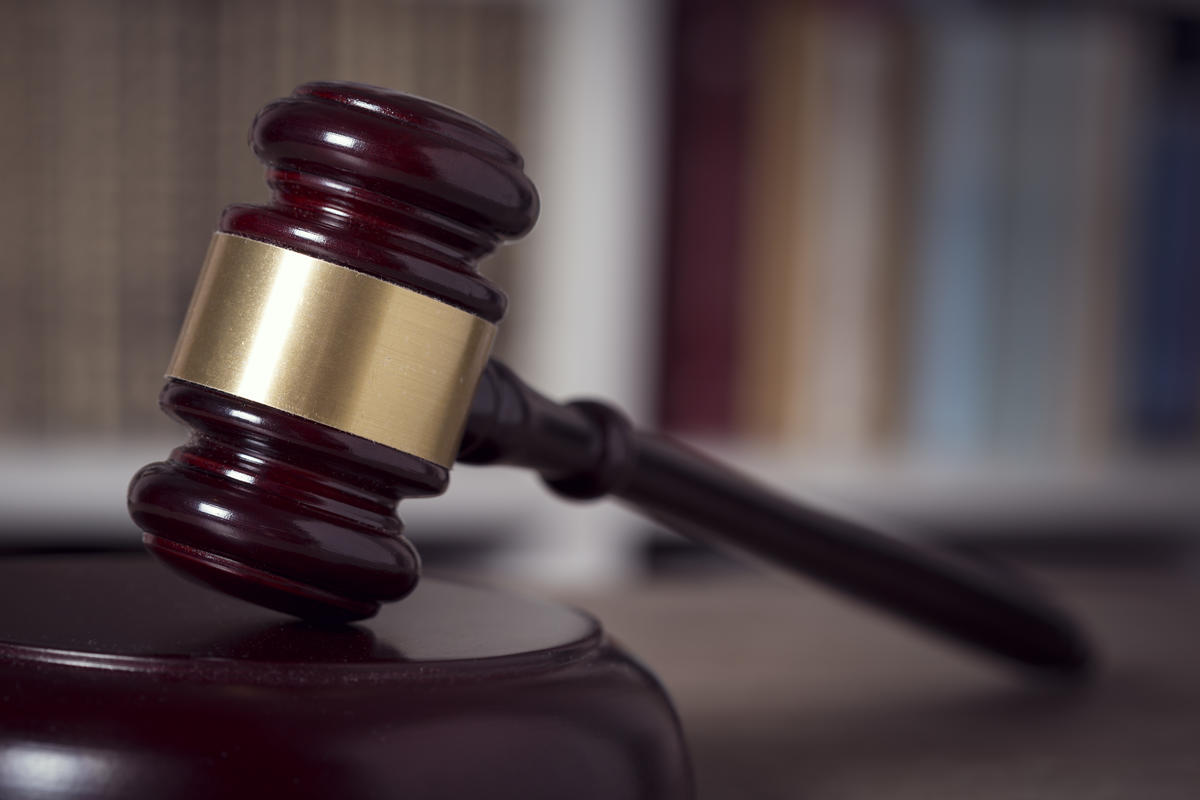 The SYRIZA government's feud with main opposition New Democracy over the expected appointment of senior members of the judiciary continues.
On Thursday, New Democracy flatly rejected a call by the Minister of Justice to reach an agreement on the candidates that will be appointed new president and prosecutor of the Supreme Court.
With an early general election set to go ahead 7 July, the main opposition party argues that the government has no legitimacy to decide who will lead the country's top court, nor make any other decision that will bind the next government.
Earlier, Justice Minister Michalis Kalogirou announced he would seek a consensus with the main opposition on the candidates. In a letter sent to New Democracy leader Kyriakos Mitsotakis, Kalogirou said that, although there is no constitutional or legal impediment in completing the ongoing process, the government will work with his party on the issue.
The New Democracy shadow Justice Minister Nikos Panagiotopoulos said the process is extremely anti-institutional and raises a serious political issue.
Following the party's response, Kalogirou launched a scathing attack on ND leader Kyriacos Mitsotakis, accusing him of disrespecting the Greek people and showing arrogance by rejecting the government's proposal. In a separate announcement, the Prime Minister's Office hinted that the main opposition party's refusal to reach an agreement on the candidates may be explained by the fact that party officials are involved in pending legal battles.
Meanwhile, local reports suggest that the Tsipras administration may be about to bring legislation to parliament, including "positive measures" for the middle class and appointments to public sector posts. Such a move amid a pre-election period is considered certain to outrage the opposition, leading to an even more polarized climate in which the general election will take place, analysts point out./ibna