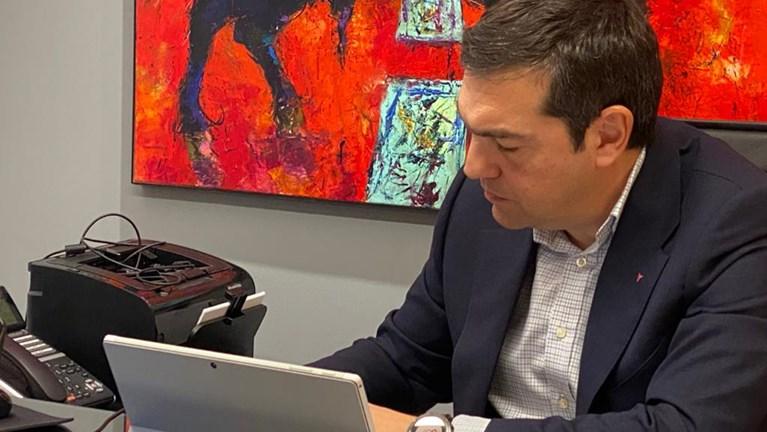 SYRIZA urges the imminent support of the National Health System with medical personnel and the strengthening of the Intensive Care Units, in order to prevent the National Health System from collapsing in the face of a potential spread of the coronavirus pandemic. "Individual responsibility is important, but more important is the government's collective responsibility to directly support the Public Health System", a spokesman for the party, Alexis Haritsis, said.
It is noted that the government's decision on a general lockdown is supported by political forces, but SYRIZA stresses the need for immediate recruitment of doctors and nurses to public hospitals. Indeed, in a communication with the Prime Minister, Alexis Tsipras expressed his agreement on the restrictive measures, calling on him to take immediate steps to strengthen the NHS and called for a briefing on stockpiles of preventive material for medical personnel and intensive care units.
Of course, in today's briefing of journalists, a government spokesman called for doctors and nurses to volunteer. "It is inconceivable that we are facing such a big battle and the government is asking for volunteers", a senior SYRIZA official told IBNA.
"Extraordinary positions for doctors with increased salaries, so that they could join the system immediately, must be announced", he added, noting that the budgetary situation allows for this, both by loosening the stability pact and by making use of the EUR 35 billion reserve inherited by the previous government.
At the same time, SYRIZA is creating a health observatory, where deficiencies, complaints and needs in the public health system are being recorded on a daily basis./ibna