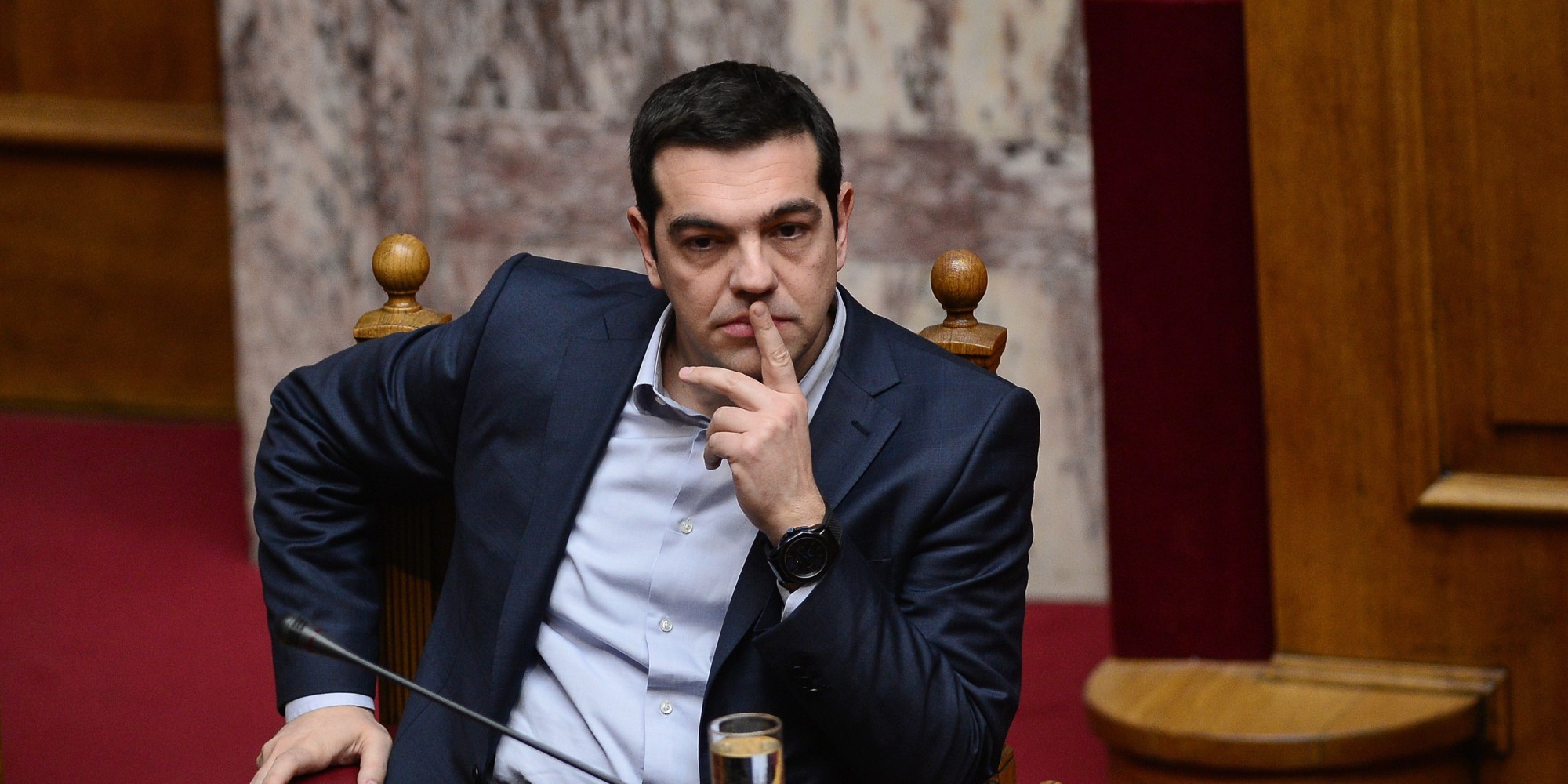 Athens, June 9, 2016/Independent Balkan News Agency
By Spiros Sideris
According to exclusive information of the Independent Balkan News Agency, a large number of SYRIZA MPs will sign a text, which is being prepared by the editorial team of the parliamentary group, to Alexis Tsipras.
The MPs will ask from the Prime Minister, the expediting of the governmental work that has stalled on the evaluations, communication and briefing of the parliamentary group by the ministers, coordination of government work and an opening of SYRIZA to society.
The MPs see weakness in promoting legislative initiatives on the part of the government, inefficiency and entrapment of ministers in the negotiations with lenders and lack of coordination in the government work.
Regarding the relations between MPs and ministers, they openly express their complaint that there isn't insufficient information and awareness of the actions and the work of the ministries, which makes their work against society difficult.
What's more, they will ask from Alexis Tsipras the opening of SYRIZA to society, leaving behind the introspection that marked the first time the government, sending a call on all directions for enlisting in the fight of the country for the exit from the crisis.
The MPs will also express their concern to the Prime Minister for the deficit of the communication policy of the Government, as they believe that the effort they make daily in Parliament remains for nothing, since it doesn't reach the society.