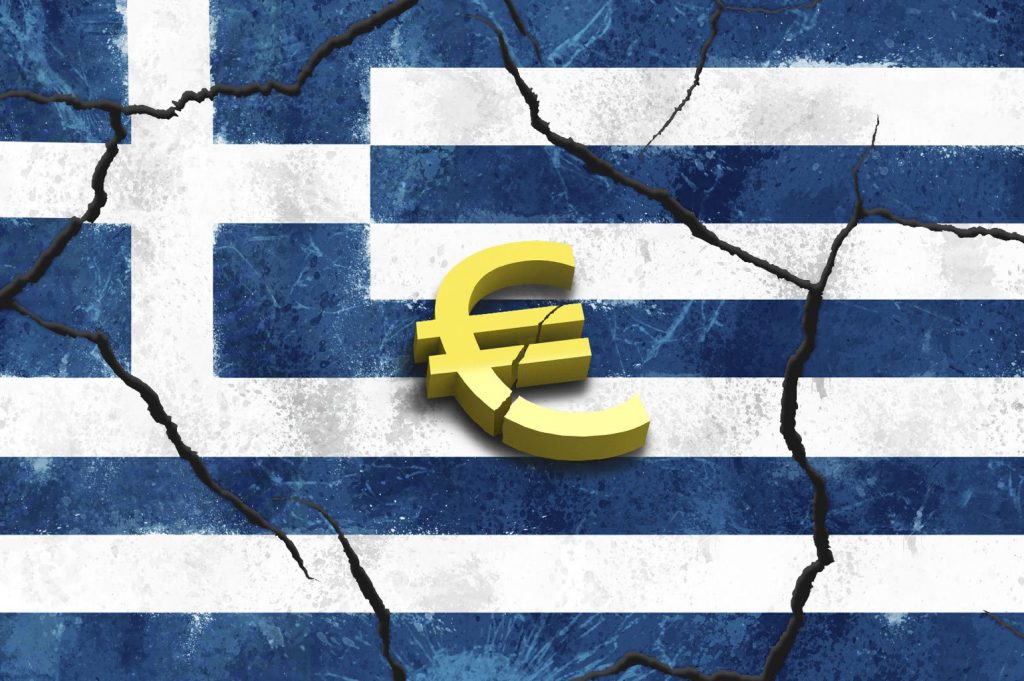 Syriza MP and parliamentary spokesman, Nikos Xydakis, an ex-minister of Culture, said during an interview on Tuesday that the issue of returning to the national currency should be debated in parliament.
As the country's coalition government has fought off speculation about the so-called "Grexit" ever since first coming to power in 2015, Xydakis brought the debate to the forefront yet again. The top Syriza official's comment stirred a strong reaction by opposition parties too.
"There should be no taboos when we're talking about the nation's fate. We should be building scenarios, examining history," the former minister said.
Xydakis added: "…we've reached a point where there are no more natural resistances by the population … I believe a substantive political and national debate must take place, something that didn't happen over the last seven years…"
New Democracy – the main opposition party which is repeatedly calling for a snap election – was quick to react. "Gradually, one by one, the government's own officials are confessing its true intentions and what is really going on," ND spokesman, Vassilis Kikilias, said.
German media reports pointing to Greece's exit from the Eurozone if the country fails to meet its bailout program obligations have recently resurfaced. A report in Bild said German Finance Minister Wolfgang Schaeuble would argue for a Greek exit from the eurozone should the IMF withdraw from the third bailout program.
Recent opinion polls in Greece have also shown an increase in the amount of people saying a return to national currency would be preferable. It is the first time since the crisis broke out that 53% of respondents in an Alco Poll said they believe the euro was a "mistake" for the country and 1/3 wants the drachma to return.
Greek government bond yields soared this week on worries about whether the International Monetary Fund will participate in the Greek program, with 10-year yields rising to their highest since early November./IBNA