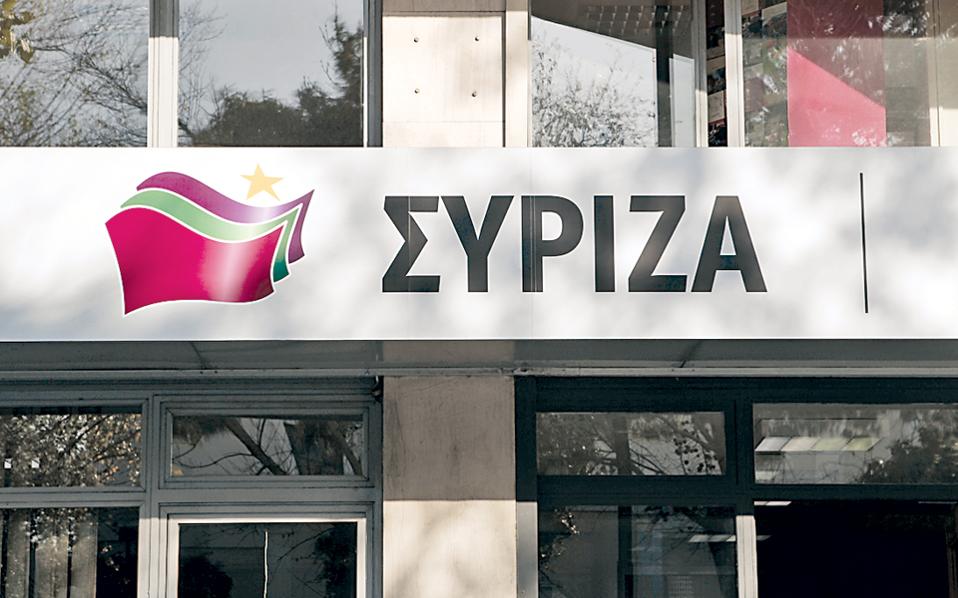 By Spiros Sideris – Athens
"The government cannot seek the consent of SYRIZA for continuation of crime, because it does not want and cannot negotiate the socially fair exit from the crisis, nor can it defend the interests of the country", said in a statement the main opposition party, in response to statements of Prime minister Antonis Samaras after the Summit.
SYRIZA notes that the Summit was another opportunity for Antonis Samaras to guarantee that the country will remain committed to the lenders.
The main opposition party also accuses the Prime minister of "trying to 'dress up' the new Memorandum era with vague talk that refer to a new memorandum with a different name, but the same disastrous commitments".
On Friday, after the end of the summit, answering a question as to what he expects from the political system in Greece, but also whether SYRIZA should commit to this new context,  Samaras said: "The more united we are the easier we will get out of the tunnel, now that the numbers have verified our predictions, the better. I think it is important and it would be safer for Greece if there was a consensus, albeit minimal".
That SYRIZA will never accept any Greek success, we all know it. That it wants every effort for a positive outcome of the negotiations to fail, we also know, says government spokesperson Sophia Vooltepsis in response to SYRIZA.