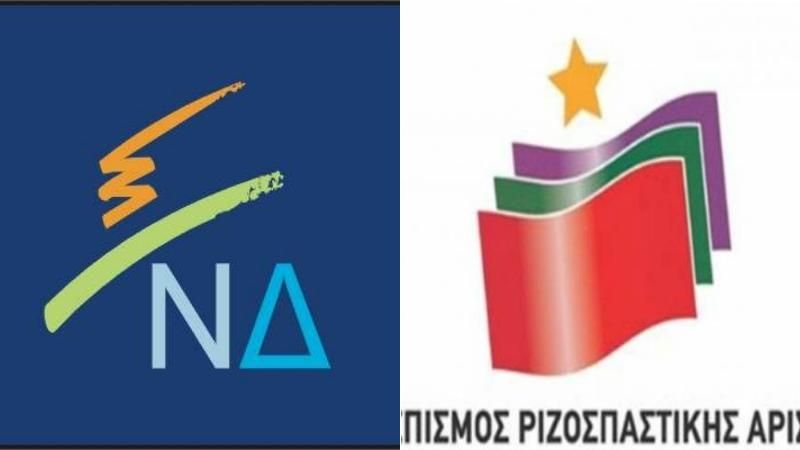 Athens, December 15, 2014/ Independent Balkan News Agency
By Spiros Sideris
The recent rapid political developments have led to a reversal of the trend that wanted the main opposition party SYRIZA increasing the difference from Right-wing main government party New Democracy (ND), as shown in the poll by "Alco" for the newspaper "Proto Thema".
As a result, ND for the first time in the past eight months appears to close the "gap", covering a part of the distance that separates them from the main opposition party, which, however, maintain a clear lead of 3.6% in intention vote.
Specifically, in voting intention SYRIZA gets 27.6% compared to the 24% of the ND. The Golden Dawn remains in third place with 5.6%, followed by PASOK with 5%, the Greek Communist Party (KKE) with 4.4%, the newly founded "River" with 4.1% and AN.EL. with 2.9%.
Regarding the presidential election, 58% of the respondents answered that the decision of the prime minister to accelerate the process was correct, while 54% want the election of a new President to be achieved by the current House.
As for the lenders, 36% believe that Antonis Samaras could better negotiate the closure of the negotiation with the Troika. Conversely, those who have more confidence on this topic to Alexis Tsipras reach 22%.
According to the report, it is confirmed that the next Parliament will have seven parties, with the participation of the River instead of DIMAR, while SYRIZA has a good chance of achieving a clear victory.