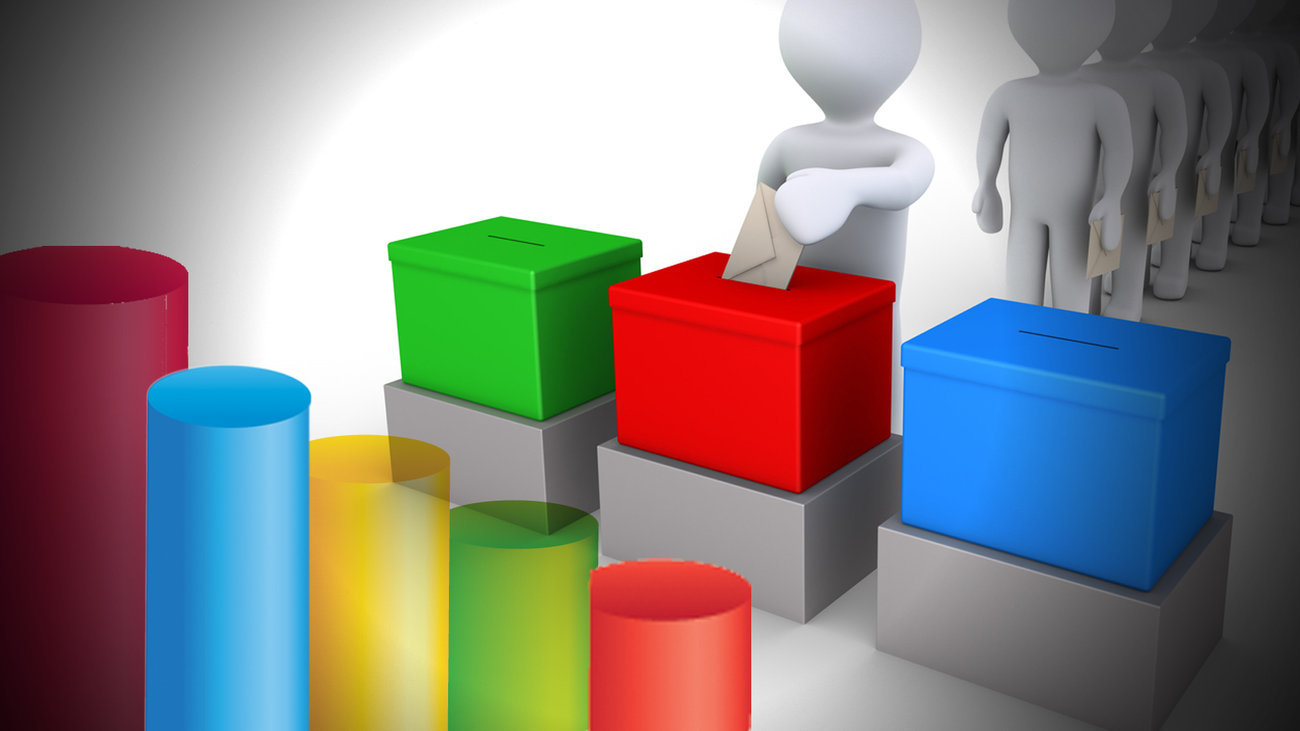 Athens, March 20, 2015/ Independent Balkan News Agency
By Spiros Sideris
A 20-point gap between SYRIZA and New Democracy (ND), in vote intention, shows a poll conducted by the survey company Marc, on behalf of the television station Alpha.
Specifically, to the question "if elections were held today who would you vote for", 40.2% of respondents replied SYRIZA and 21% ND.
KKE follows with 4.9%, the Golden Dawn with 4.8%, the Independent Greeks with 4.5%, "The River" by 4.3%, PASOK with 2.5%, the Socialist Democrats Movement with 1.8%, the Centre Union with 1.8%, the "Teleia" with 1% and the Other Party with 3.3%.
Moreover, to a question about the possibility of early elections, 94.2% of respondents answering that they are against such a scenario, while only 4.8% views this possibility in a positive way.
More than 6 in 10 say that Greece should remain in the euro while 1 in 3 agrees with the return to the drachma.
The results of the poll in detail:
Satisfaction with the negotiation of the government:
59.8 satisfied
38.8% dissatisfied.
Should the government come to a compromise?
70.7% to come to a compromise
26.6% come into conflict.
What do the partners seek?
68.6% Compromise
25.7% rupture and departure.
What does the government try to do?
80.3% Compromise
11.5% rupture and withdrawal from the euro
Estimate of negotiation outcome:
81.4% solution
12.4% rupture
Referendum under certain conditions
52.9% for
43.5% against
Stay in the euro with memorandum measures or exit from the euro and return to the drachma?
61.2% stay in euro
32.5% exit from the euro.
Evaluation of Finance Minister Yanis Varoufakis:
63.39% positive
35.5% negative