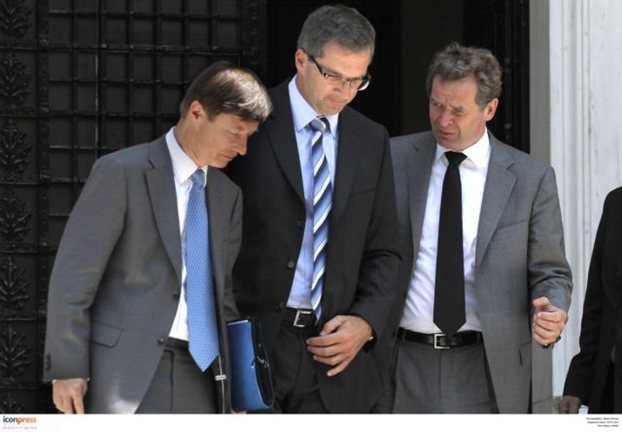 Golden Dawn as a third Party, PASOK and DIMAR are collapsing.
SYRIZA leads against "New Democracy" (N.D.) on vote intention by 1.2% according to a Poll by Metron Analysis conducted for the newspaper Avgi.
More specifically, SYRIZA gets 21.2%, as opposed to N.D. 20% with Golden Dawn remaining in third place with a percentage that reaches 7.2%.
They are followed by "Independent Greeks" with 4.8%, PASOK with 4.5% and KKE with 3.8%