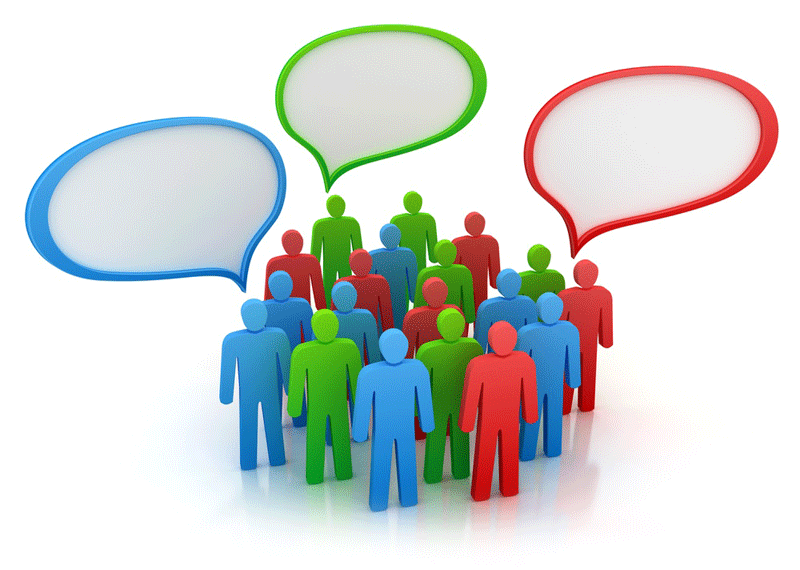 Athens, March 5, 2015/ Independent Balkan News Agency
By Spiros Sideris
SYRIZA has a lead of 22.1% over conservative New Democracy in a new poll by MRB for star.gr.
41.3% say that they would vote for the leftist party if "general elections were held next Sunday". 19.2% say they would vote for New Democracy. Potami and Independent Greeks follow with 5.4%, the Greek Communist Party (KKE) with 5.3% and Golden Dawn with 5.1%.
PASOK gets 2.9%, less than the 3% threshold required to enter Parliament.
According to the poll, optimism over the general direction of the country has dropped in the last few weeks compared with the period immediately following SYRIZA's victory in the January 25 elections.
43.3% say that the situation is not going well. Only 15.9% express optimism that the situation is improving.