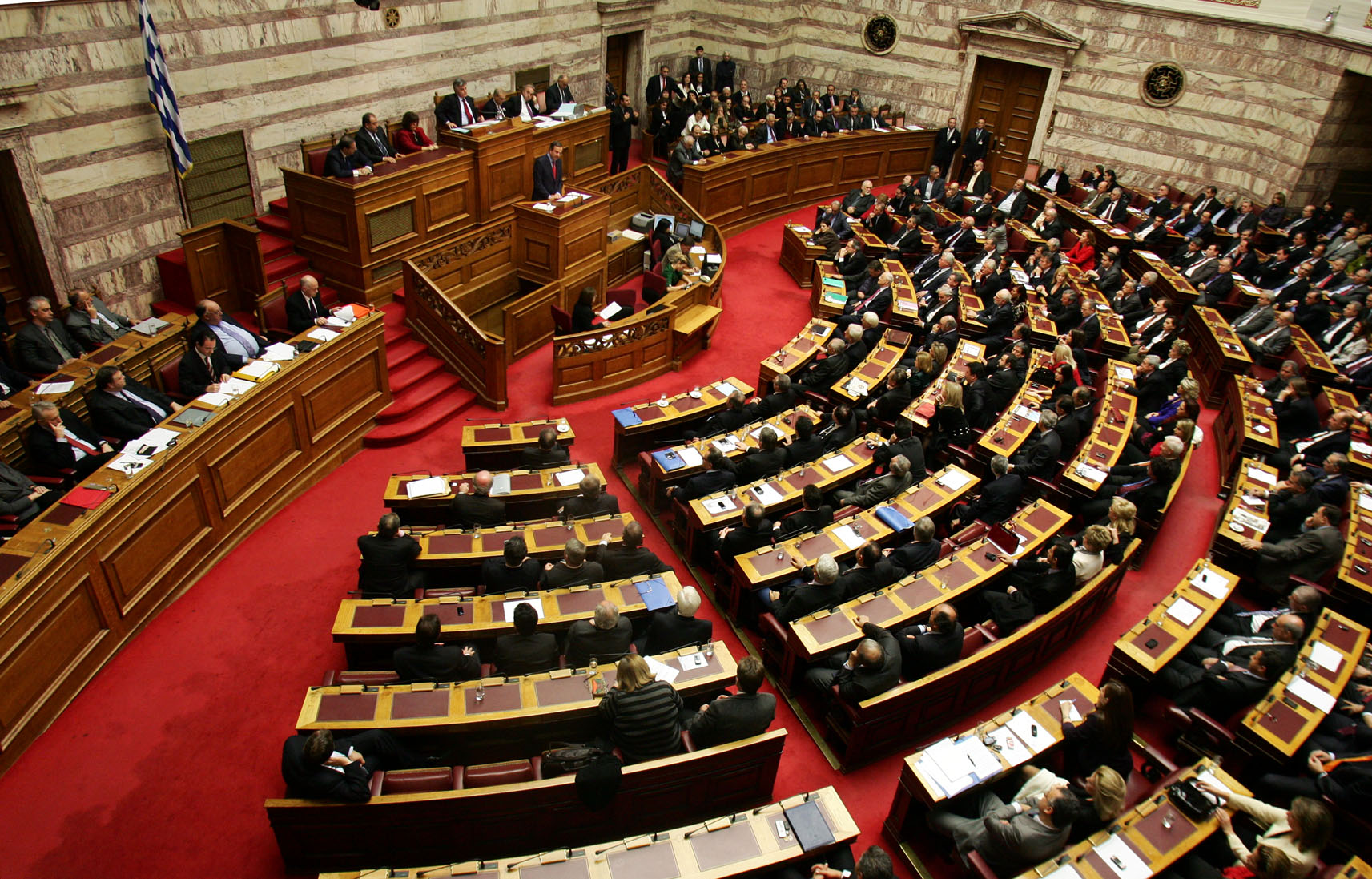 By Spiros Sideris – Athens
Both SYRIZA and the Independent Greeks eye the bill of the Ministry of Education, for the "Organisation of the legal form of religious communities and associations in Greece", positively, as revealed in yesterday's debate on the principle of the bill, from the relevant Parliamentary committee.
Also in favor of the bill were the ND and PASOK, describing it as an important legislative initiative for the legal organization of religious communities and associations. SYRIZA'S rapporteur spoke of a bill that is moving in the right direction, stressing the need for changes in certain points, and kept his cards closed for the plenary session, while the Independent Greeks also appeared positive. The latter called for further safeguards and stated that they will express their final position on the matter it in the second reading of the bill.
Golden Dawn said they vote against the "legal monstrosity that is against the religion of the country", while DIMAR refrained from clarifying whether they will vote for or against the bill, calling on the government to answer why they do not take advantage of the opportunity to regulate the relations between the State and the Church .
The Communist Party on its part called for the complete separation between the State and the Church, opposing the bill, because, as they argued, the state cannot interfere in the functioning and organization of religious communities.
On Wednesday, the relevant representatives and agencies have been invited to express their views to the committee.