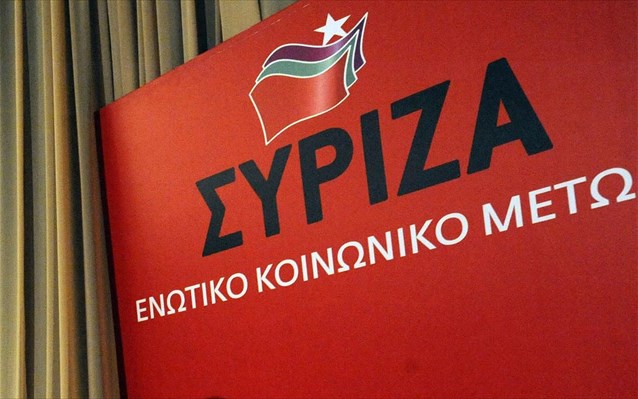 Athens, January 26, 2015/ Independent Balkan News Agency
By Spiros Sideris
A telephone conversation with the Chief of the General Staff of the Greek Army and a meeting with the leader of the Greek Police had the competent section manager of SYRIZA Thodoris Dritsas after authorisation of Alexis Tsipras.
Theodoros Dritsas conveyed to the two officials the interest of SYRIZA that everything goes smoothly during this critical election campaign, and that at no point should the senior government officials in sensitive positions in the state apparatus feel that there is a vacuum of power or luck of trust.
Many certainly argue that SYRIZA wants to symbolize that tonight in Athens there is a change of regime, not just a government alternation, as the policy change that marks the apparent widespread victory of SYRIZA concerns not only the Greeks but also represents an overwhelming defeat for those in Europe who attempted with all means – even by limiting Democracy – to impose austerity as the only way to exit from the economic crisis.
"The situation in Greece is changing, and with a resounding way, first the Greeks reject the doctrine of austerity", stress executives in Koumoundouros, arguing that the way is cleared for political changes in the Continent.