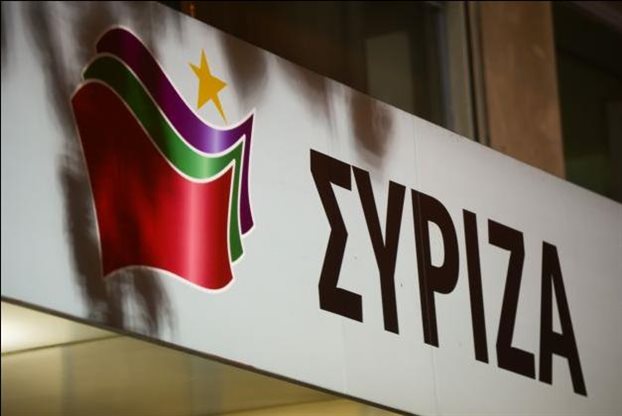 Greece, February 5, 2015/ Independent Balkan News Agency
By Spiros Sideris
The Political Secretariat of SYRIZA, in its first post-election statement, emphasizses that it will support the efforts of the government and will continue on the path of development of social movements and solidarity, adding that in the short-term the organs of the party will convene to develop the strategy for the coming period and the main axis of its intervention.
For the victory in general election, the Political Secretariat is grateful to the party's voters, stressing that "this is a historic victory of the entire Greek population, changes the page in the history of the country, puts an end to the policy of internal devaluation and austerity and sends a strong signal to Europe in the direction of democracy, solidarity and social cohesion".
"The change of government in Greece marks the beginning of a new era throughout Europe", says the SG, stressing that "for the first time in five years Greece has turned into a positive protagonist of developments".
It also notes that "the new government, from the very first week in office, took a number of important initiatives at an international level, that promote the European dimension of the debt issue, and the need for wider alliances for its resolution".
"The Greek voice", according to SG "is being heard after years in Europe, highlighting the realism, reliability and the need for an alternative strategy for European integration, and the exit from the crisis on the basis of serving social needs".
In this government effort, critical is the active presence and intervention of the popular factor, underlines the SG, noting that "unlike previous governments, who wanted society to passively monitor developments, SYRIZA stresses the importance of active participation in them and that society must be present, to control and to shape the policies to be pursued".