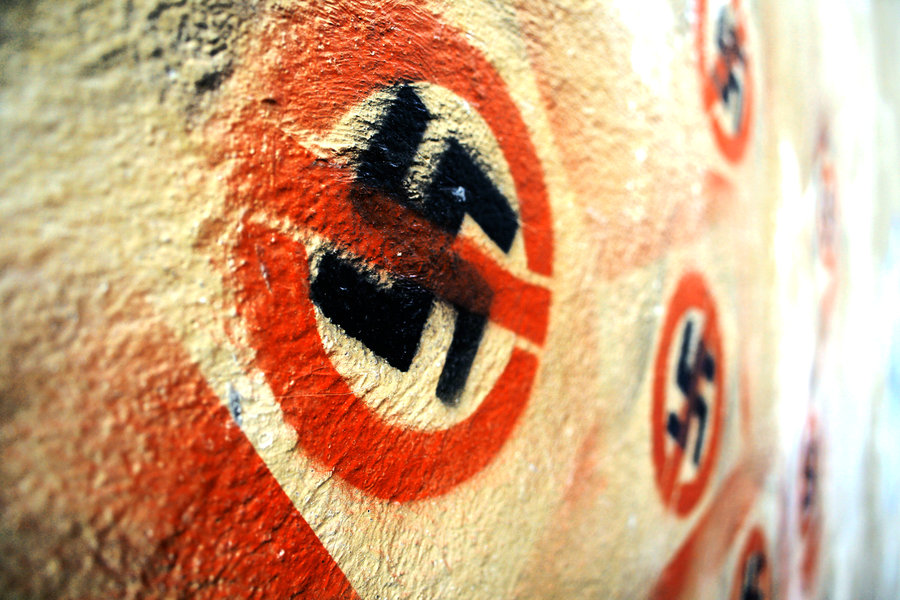 By Spiros Sideris – Athens
The Department of Foreign Affairs and Defence of SYRIZA accuses the government of "once again voting in a UN body in a way that opposes the vast majority of the Greek people and insults their democratic sentiments".
According to SYRIZA, with a decision by a majority of UN countries against Celebrating of Hitlerism and "for combating neo-Nazism", Greece abstained following the example of a minority (115 in favor, 55 abstentions) while three countries, Ukraine, USA and Canada, voted against.
"It is well known that in recent years Greece does not have its own voice on the international scene", argues the main opposition party, noting that the government should at least have made an 'exception' to an issue so important for the country as in no other country in the European Union and the West, the issue of neo-Nazism ".