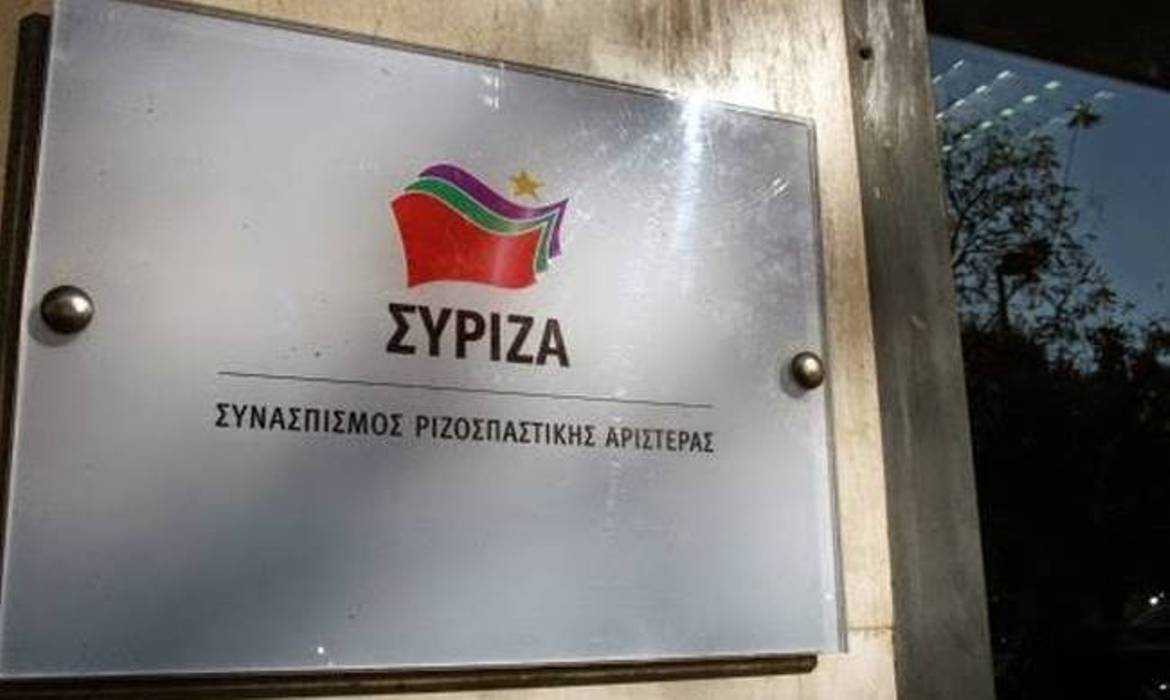 In light of Turkey's recent provocative actions in the region, SYRIZA issued a statement accusing the New Democracy government of having a foreign policy without a compass and strategy to meet the growing Turkish provocations.
Specifically, SYRIZA states in its communication that:
– Refugee-migration flows multiply rapidly and we have reached November
– Turkey's rhetoric on flows, the Aegean and Cyprus, is becoming more aggressive
– Violations in the Aegean (which the Prime Minister chose not to discuss with the Turkish President at their meeting), have gone over the roof
– The illegal Turkish drillings in Cypriot EEZ are expanding
– Turkey makes illegal agreement with Libya on Greek maritime zones
– Turkey presents for the first time coordinates of its continental shelf with Egypt, which are not in line with international law.
Let someone from the Government tell us the SYRIZA statement goes on:
Was the Prime Minister's meeting with President Erdogan successful in September?
Has the unacceptable strategy announced by the Government Spokesman to appease Turkey in the Aegean and the Cyprus problem, hoping it will help with the refugee problem, succeed?
There is an urgent need to abandon the passive observer tactic and return the country to active foreign policy in relation to Euro-Turkish relations, the European sanctions framework and effective dialogue, the Main Oppositions' statement concludes./ibna