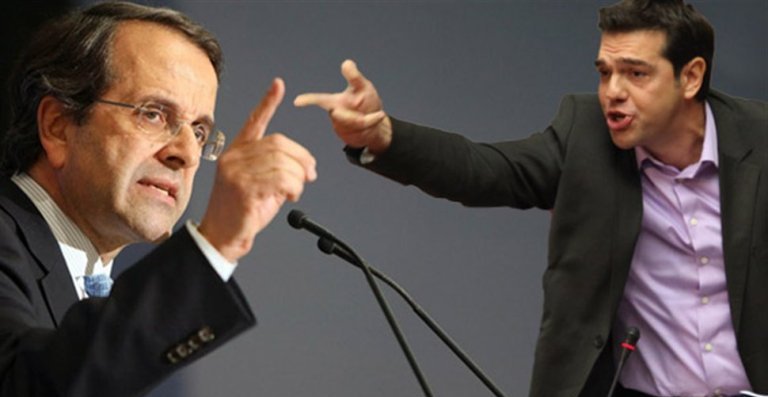 Review Hari Stefanatos
Dispute has broken out between government and SYRIZA regarding the Prime Minister's letter to the Troika, in which he states the intention of the government to take new measures if necessary. Government spokesperson S. Voultepsi, speaking in "MEGA" television, confirmed the existence of the letter, noting that it accompanied the government's decision on the distribution of the social dividend.
SYRIZA is attacking the government, stressing that while within the country they claim that no new measures and memoranda will be taken, to the troika they appear poised to sign new ones. Therefore, the opposition stresses that what the Prime Minister said before the elections, but also what he said in the cabinet meeting are just a communication trick.
The letter to the head of the IMF, Christine Lagarde, dated May 14, 2014, was brought to light by the newspaper "Dawn". The government spokesperson did not deny the existence of the letter, saying that "the original letter in question is dated 15 April 2014", while she the letter linked to the distribution of the social dividend.
Voultepsi accused SYRIZA of spreading false information and for a disinformation campaign and concluded noting that "the people know that the government remains committed to its purpose, which is none other than the final exit from the crisis and the Memoranda."
SYRIZA replied giving the link to the letter (dated May 14) located on the IMF website and asks why it was published by the IMF on Tuesday and not during the electoral campaign.
(Source: Tovima)