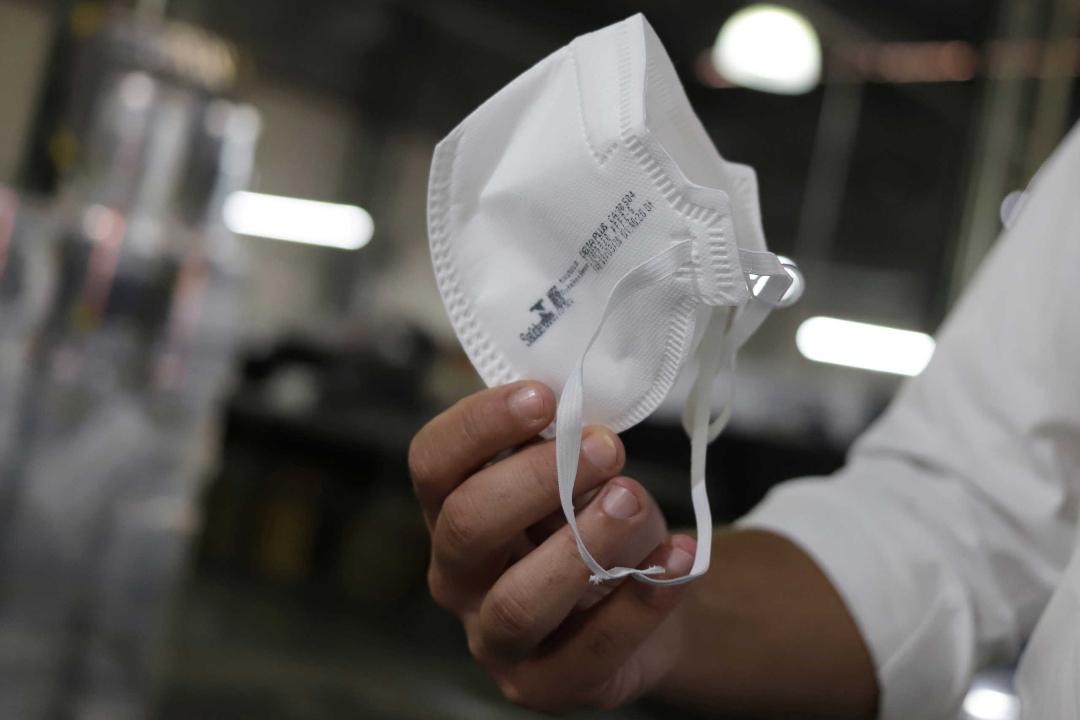 SYRIZA urged citizens to follow with a sense of social responsibility the directives of the competent State Authorities with no exceptions. Yesterday, the first coronavirus-related death was recorded in Greece. During an extraordinary meeting of the Political Council, the main opposition party assessed the situation that has emerged in relation to the coronavirus pandemic, as well as the latest developments in the Greek-Turkish relations and the refugee issue.
As SYRIZA points out, this crisis now proves beyond any doubt and hard-line ideology the importance of maintaining, supporting and further upgrading the Public Health System. "The Public System is designing, directing and implementing the pandemic response plan and therefore needs to be supported with all the necessary personnel and equipment", the main opposition party underlines, after having announced its decision to postpone all pre-convention events and activities.
As for the economy, SYRIZA points out that since the second half of 2019 there has been a significant slowdown. In particular, the main opposition party called on the government, starting at the Eurogroup on 16 March, to add pressure to the European institutions, "so that Europe stops being an observer in view of the latest developments, and proceeds with bold measures to support businesses and workers, as well as with reliefs on budgetary obligations". As SYRIZA points out, "claiming immediate reductions in primary surplus targets should be self-evident to the government".
At the same time, it reinstated the request to suspend government plans to abolish the protection of primary residence as of May 1, as well as to secure the income of workers and to provide immediate and practical support to those working in businesses affected by the pandemic.
The Turkish provocations find the Greek people united
On the issue of the refugee and migrant crisis, the SYRIZA – Progressive Alliance coalition reiterates that it is inconceivable that Greece will be absent from any Summit in which this burning issue will be discussed, such as the one planned for March 17 in Istanbul, especially given the way Turkey has been exploiting the crisis to promote its geopolitical plans. "The Greek government must demand the participation of our country", SYRIZA stresses.
Finally, there is a strong concern about the ever-increasing Turkish provocations both in Evros and the Aegean. "No challenge must be left unanswered. It is clear as day that Turkey's hostility finds the Greek people united", the Political Council statement concludes. /ibna