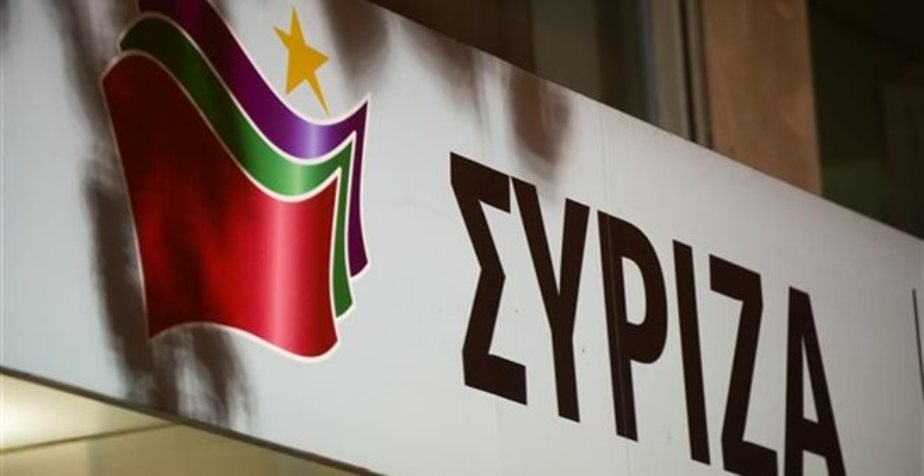 The SYRIZA Political Secretariat met on Wednesday to discuss plans ahead of next year's local and regional elections.
SYRIZA is thought to be having trouble finding candidates to support in the local and regional votes, especially people with an appeal that stretched beyond left-wing voters.
So far, the only endorsement in one of Greece's largest municipalities, is that of professor Nikos Belavilas who will run for mayor in the port city of Piraeus.
Prime Minister Alexis Tsipras, who chaired the meeting, told reporters, however, that the party has made its decisions.
According to latest information, Katerina Notopoulou, the Minister for Macedonia & Thrace, is being considered as a candidate for the Thessaloniki municipality. SYRIZA was initially geared towards backing Yannis Boutaris, the current mayor, for another stint. However, Boutaris surprisingly announced his decision not to run.
According to party sources, Notopoulou is a "fresh politician" with deep knowledge of the city's issues. The same sources point out that she could unite the city's progressive forces against conservatism in Thessaloniki.
SYRIZA has yet to announce the candidate it will back in the capital city of Athens. New Democracy has already backed Costas Bakoyannis, the current governor of Central Macedonia, while the center-left Movement for Change will support Pavlos Geroulanos, a former PASOK minister.
Meanwhile, the SYRIZA Central Committee will meet over the weekend to discuss plans for the European election campaign. These plans are seen as crucial for the party, especially if the European vote comes before the general election which is also set to be held in 2019.
SYRIZA is expected to formulate specific proposals for the future architecture of the European Union, in order to address the bloc's perceived democratic deficit and waning welfare state structures across Europe./IBNA