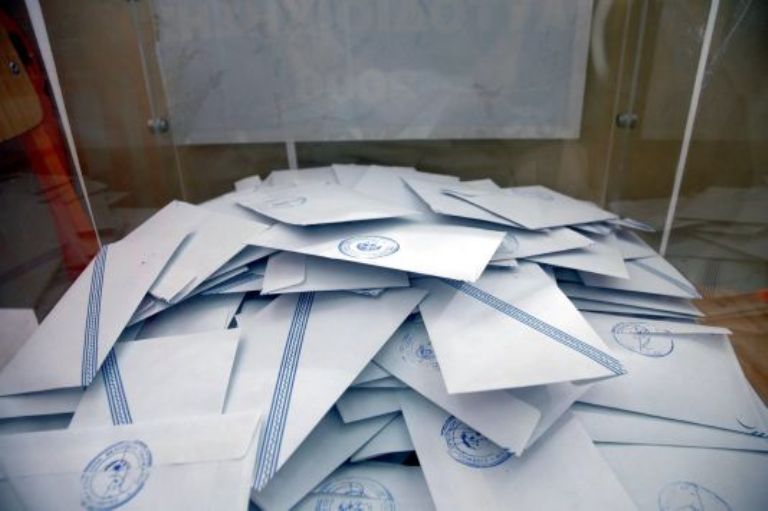 Review Hari Stefanatos
Greek main opposition SYRIZA  appears to be leading in the race for the euro-elections, but trails "New Democracy" by 1.4% in vote intention for national elections according to a new opinion poll conducted between 8 and 12 May by GPO on behalf of the television network MEGA.
More specifically, in the voting intentions for euro-elections the rates of the parties are as follows: SYRIZA 21.5%, ND 21%, River 8.5%, Golden Dawn 7.5 %, KKE 7 %, Elia 6%, ANEL 3 7%, DIMAR 3%, ANTARSYA 1% and LAOS 1.1%. Byron Polidoras' "Union for the Country and People" and "ecologists" both get 1%.
In voting intentions for the parliamentary elections , the percentage of parties are as follows: ND 24.5%, SYRIZA 23.1%, River 7%, Golden Dawn 6.9%, KKE 7.2 %, Elia 5.9%, ANEL 4% and DIMAR 2.8%.
According to the survey, the percentage of the undecided amounts to 13.8% for the euro-elections and to 12.1% for the national elections.
(Source enet.gr)