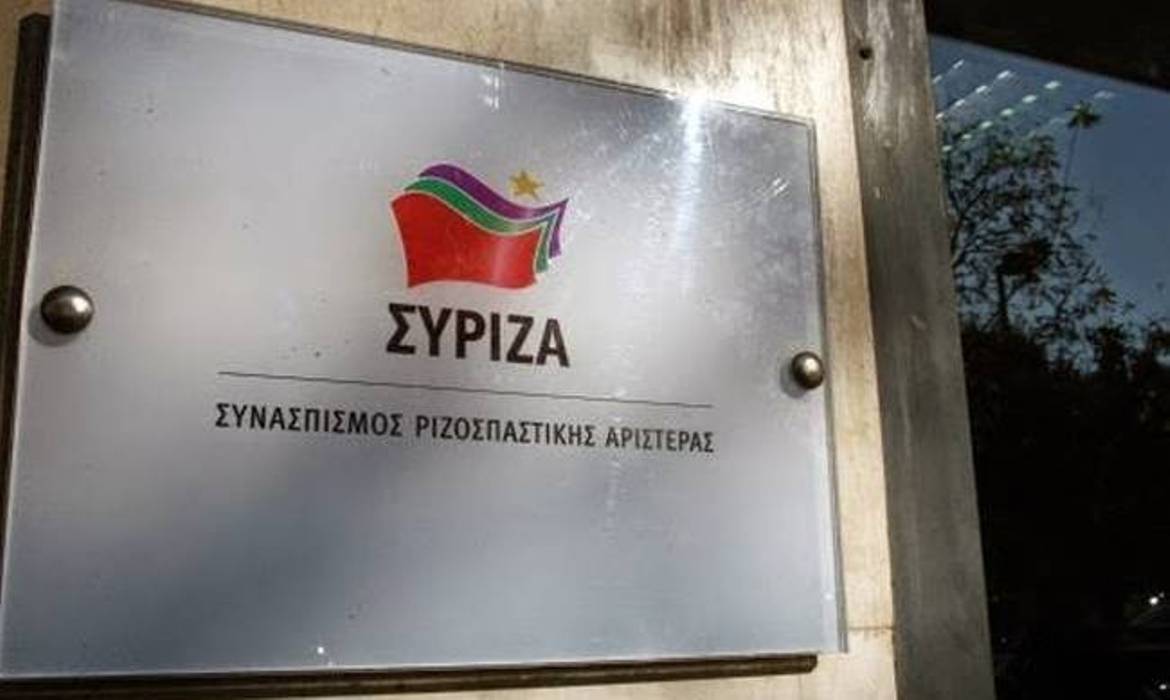 SYRIZA called for the convergence of the National Foreign Policy Council, as they believe the government is handling foreign policy issues without a compass and strategy.
SYRIZA, in a statement issued by its shadow Foreign Affairs minister and former Foreign Minister Giorgos Katrougalos, further calls on the Government to follow the policy outlined and implemented by Alexis Tsipras's Government while promoting the positive dialogue agenda and exercising a proactive response to violations of international legitimacy.
The government is tackling crucial foreign policy issues, and in particular Turkey's escalating provocations, without a compass, without a strategy, the statement said.
From the appeasement policy chosen by Mr Mitsotakis at the meeting with President Erdogan, the statement continues, where he did not even address the violations in the Aegean, and the statements by the Government Spokesman about offsetting the refugee issue, the Cyprus problem and Turkish transgressions, up to Turkey's machinations with Libya, all elements of a coherent foreign policy are missing.
This situation cannot continue. Neither the passive observer logic nor far-right voices can determine the position of the country. The only way out is to return to the active foreign policy set out and implemented by the SYRIZA Government, which promoted both a positive dialogue agenda and a proactive response to violations of international legitimacy, for the first time with sanctions from the European Union, it is noted in the communication.
The National Foreign Policy Council must be convened immediately in order to agree a coherent strategy framework for the defence of our national interests, concludes SYRIZA's Communication./ibna