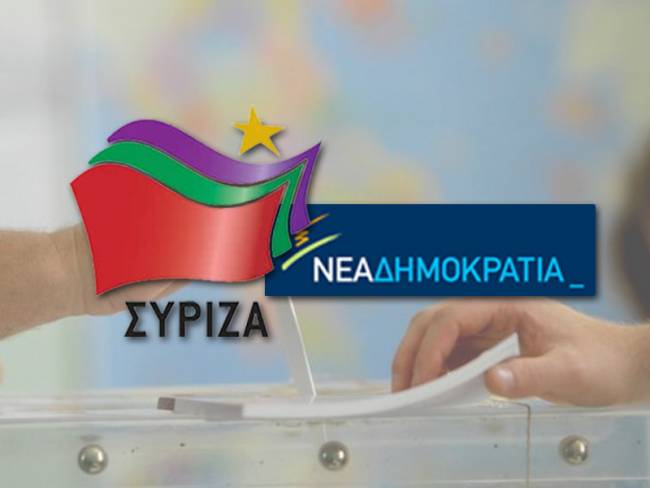 By Spiros Sideris – Athens
The steady lead SYRIZA retains against New Democracy of late captures the new poll conducted by the poll company Alco, on behalf of the newspaper "The Mouse".
The survey was conducted in the period September 1-3 during which the dominant issue in the news was the subject of the negotiations between Greece and the Troika in Paris, but also the new regulations and changes in ENFIA.
According to the poll results, which will be published on Thursday, SYRIZA leads on voting intention with 3.6% and by 4% in the reduction of voting intentions of the valid.
More specifically, SYRIZA gathers 25.5% on voting intention, with New Democracy reaching 21.7% and the Golden Dawn steadily third with 7.3%. The rates of PASOK remain quite low as well, getting 4.3%, while DIMAR is below the required limit of 3% to get into parliament with 2.3%. Regarding the other parties, KKE gets 4.6%, the River 3.7% and finally ANEL 3.5%.