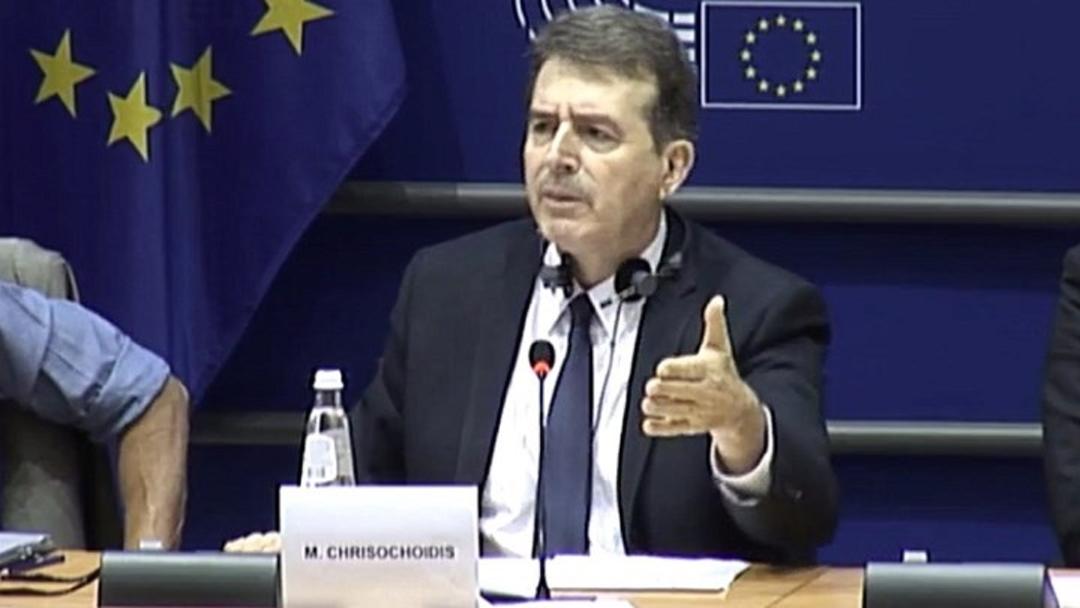 SYRIZA has discovered yet another incident of bad intra-governmental communication regarding the refugee-migration issue. Speaking to his party's Parliamentary Group, Alexis Tsipras revealed that Minister of Citizen Protection Michalis Chrisochoidis denied the announcements made by the government spokesman and the deputy Defense Minister.
According to the plan presented, the existing infrastructure, such as Moria in Lesvos and Vathy in Samos, is scheduled to be shut down and substituted by new closed detention centers.
Michalis Chrisochoidis, responding to a letter from Commissioner Dunja Mijatovic on the government's refugee management plan, noted that the new closed pre-departure structures on the islands would operate alongside the existing ones.
"Today's revelation of Mr. Chrisochoidis' letter is indicative of the dead-end the Mitsotakis government has fallen upon when it comes to addressing the refugee issue, and the chaos it has created with its irresponsible comportment", SYRIZA notes in a statement.
"Moria will close. Vathy will close. They will close down when the new centers are ready", the Minister of Citizen Protection responded, accusing Al. Tsipras of "trying to cause a commotion, as he is unable to produce a political outcome". As he points out, this "temporary concurrent operation" is also explained in the letter issued to European Council Commissioner for Human Rights.
The main opposition spoke of attempts to "justify what is unjustifiable". "For those who know how to read, what he wrote in his letter to the Commissioner responsible is clear. It remains to be seen whether he is trying to fool the Commissioner or the Greeks", SYRIZA underlined in its latest reply to the Minister. /ibna