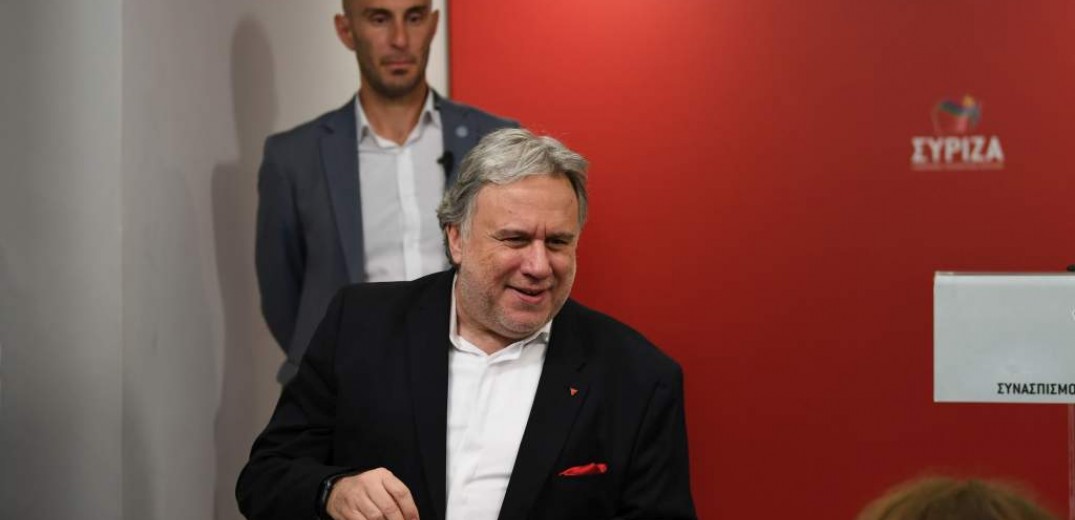 In light of the latest developments in the Eastern Mediterranean, the Turkey-Libya Agreement and the growing provocations on behalf of Ankara, the National Council on Foreign Policy (NCFP) will be convened in Athens tomorrow, in the presence of Foreign Minister Nikos Dendias.
Former Foreign Minister George Katrougalos will represent SYRIZA, while Al. Tsipras' party is criticizing the Government for lack of responsibility and information when it comes to critical national issues. They stress, however, that national affairs should remain outside the political debate.
The latest statement of the Minister of National Defense Nikos Panagiotopoulos regarding the Confidence Building Measures sparked reactions by SYRIZA. "We cannot talk about CBMs as long as these provocative statements exist", the Defense Minister stated in response to statements by the Turkish leadership and the Turkish Foreign Ministry's communication on the Prime Minister's speech on the Greek genocide.
A few days earlier, the Foreign Minister, following the Mitsotakis-Erdogan meeting, addressed the Parliament and stressed that the CBMs would continue, while, responding to those "voices" that called for the freezing of the process, he noted that such a decision would constitute "a big mistake". "We have all agreed that, despite the crisis, we must talk. Because that is the only way to reduce the tension", Nikos Dendias stated.
"Unfortunately, the lack of basic seriousness in the issue of the CMB discussions with Turkey continues. Can anyone inform the Greek people on what the position of our country will be at last?" SYRIZA argues in its statement, recalling last week's incident of bad communication which led to the disclosure of scenarios regarding the freezing of CBMs, which the Prime Minister's office was quick to deny.
At the same time, SYRIZA condemns Greece's participation in the 5th meeting of the Berlin Process regarding the issue of Libya, which began in September and is being held again these days, with the participation of the US, Russia, Turkey and the EU, the Arab League, as well as other European and Arab countries.
Tsipras takes the sanctions issue to the European Socialist Party
Alexis Tsipras, for his part, is expected to raise the issue of the EU imposing sanctions on Turkey before the European Socialists on Thursday in Brussels, following the Turkish violations within the Cypriot EEZ and their expansion to the south of Crete. After all, this constitutes a key position of the main opposition, and it is expected to be raised yet again at the National Council on Foreign Policy. /ibna