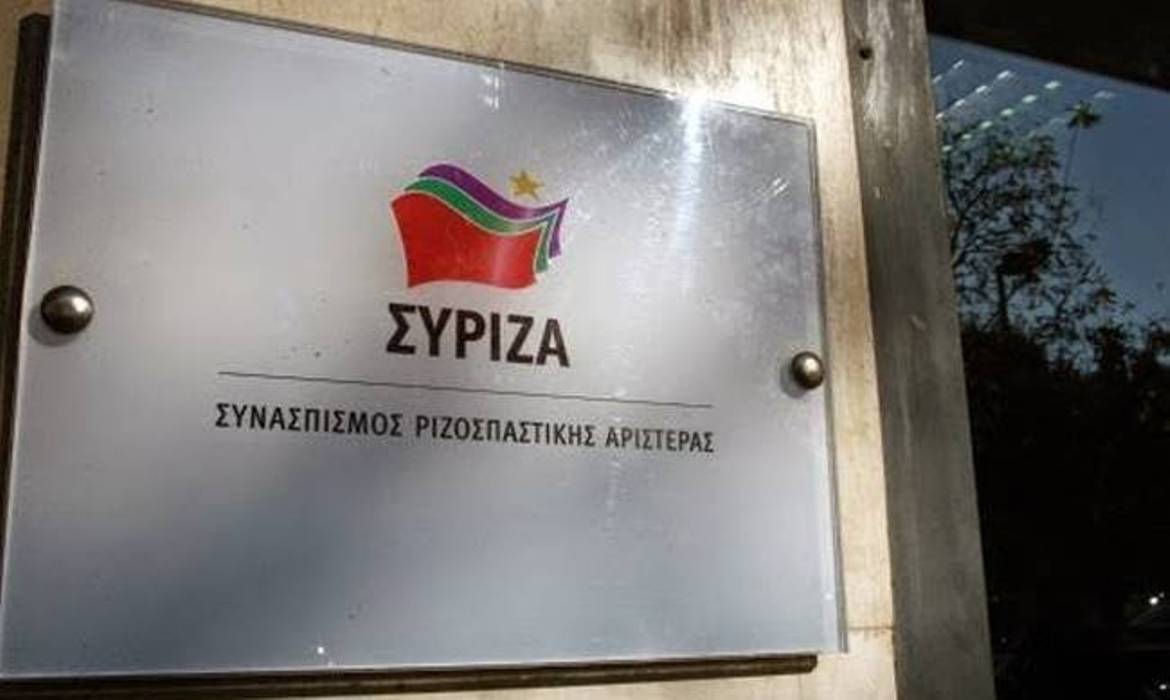 SYRIZA described the Competition Commission's bank raids as a publicity stunt aimed at covering up the laws in favor of the bankers.
As the main opposition points out, Kyriakos Mitsotakis, through the provision voted by the Government on the updated criminal codes, provides immunity for the bankers against loan sharks, and shoves dozens of corruption cases into the archive, including the New Democracy – PASOK loans and the loans from the media, "for which bankers but party executives as well are accountable".
According to the provision in-question, the bankers may be prosecuted for a felony such as infidelity, only in the event that a complaint is filed by the bank, "that is, by themselves" as SYRIZA claims. They point out that immunity is given while the banks maintain "exorbitant and unacceptable customer charges".
A high-level main opposition official commented that a few days before the order came to Parliament, the Prime Minister had a meeting with the bankers about the issue. According to the Government, this arrangement allows banks to manage red loans and write off debt if needed. However, even New Democracy members expressed their concern about either possible impunity or unconstitutionality.
"He provides immunity because critical decisions on illegal transactions will appear before Justice, and they want to crush them before justice arrives", Alexis Tsipras commented. /ibna