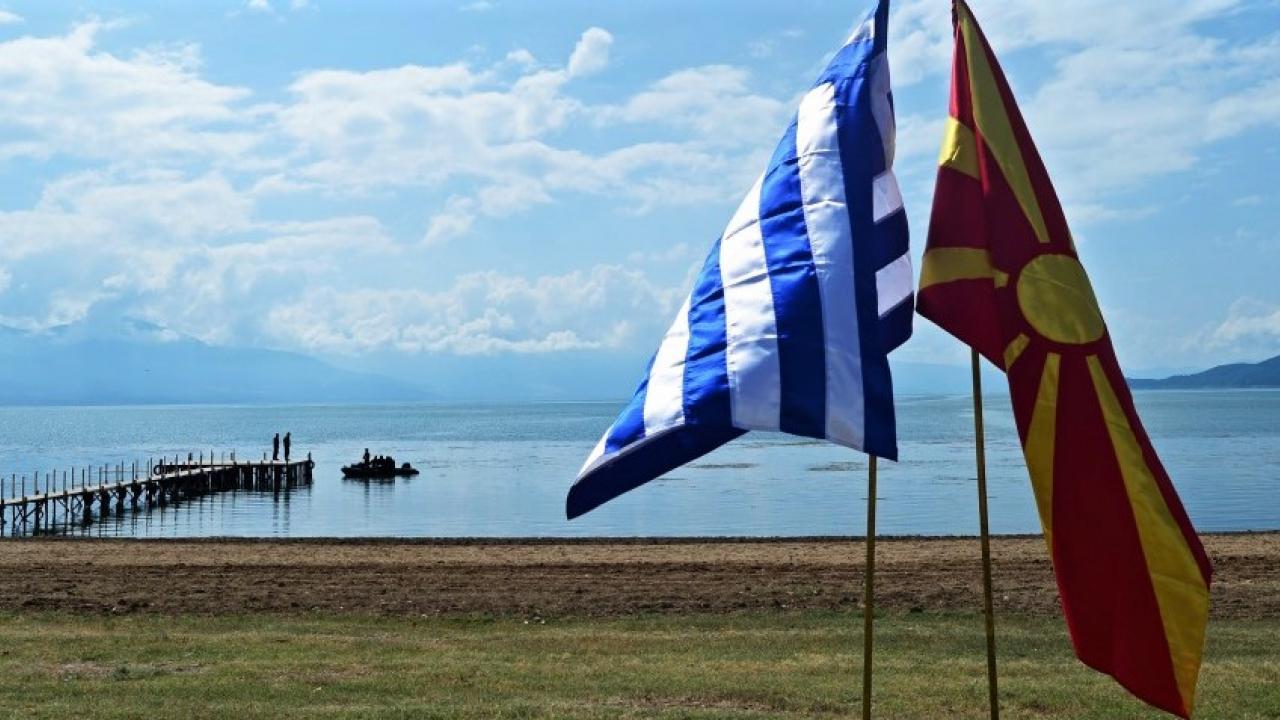 A question to the government on whether the Prespa Agreement is being implemented is expected to be tabled by main opposition SYRIZA MPs in the coming days. The criticism of the main opposition will focus on the delay of the implementation of specific items of the Agreement, such as trademarks and changes to textbooks, placing the blame on the Mitsotakis administration.
In addition, SYRIZA does not miss an opportunity to point out the change of attitude of New Democracy, from the opposition's fierce criticism of the Agreement that was Kyriakos Mitsotakis' pre-election "flag", to the statements of executives of the right-wing party on the need to "honor" the Agreement. Something that has caused the exasperation of former Prime Minister Antonis Samaras, who acts as the intra-party opposition of Kyriakos Mitsotakis.
Meanwhile, his first visit to North Macedonia is being discussed at the office of former Prime Minister Alexis Tsipras. According to information, Tsipras could be in Skopje on 1 October at the Economist conference on "Enhancing the momentum for European Integration".
So far, his participation has not been confirmed, but it is expected that the situation will become clear in the coming days. The conference will be attended, inter alia, by Zoran Zaev, Bujar Osmani, Martin Schultz, Guy Verhofstadt, SYRIZA MEP and Vice President of the European Parliament D. Papadimoulis, representatives of Investment Groups, and the European Bank for Reconstruction and Development (EBRD)./ibna