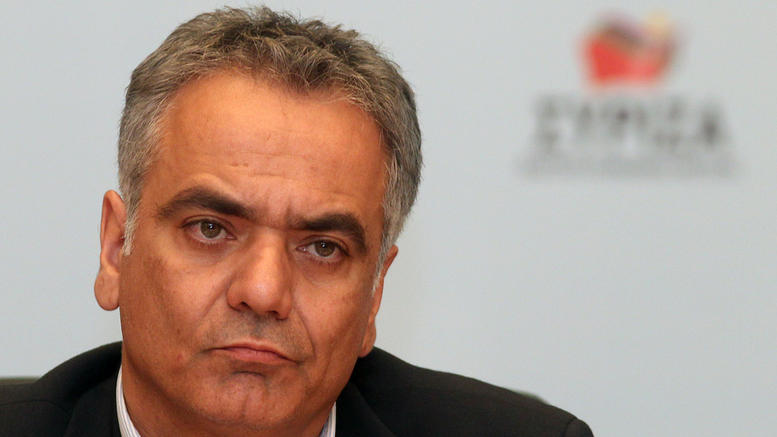 SYRIZA spokesman Panos Skourletis called on the National Council for Radio and Television (ESR) to investigate how the recently voted rider on mass media is covered by TV.
In a letter addressed to ESR, Skourletis pointed out that "with just a few exceptions, television stations and news radios broadcasting nationally did not cover the new law on the mass media". Skourletis also asks the Council to rule if non coverage of the specific news story is in compliance or not with existing radio-television legislation.
Skourletis noted that a similar observation is included in an open letter by Athens' Journalists Union (ESIEA) addressed to all editors-in-chief on Friday, August 8. According to him, the ESIEA letter underlined that "the specific issue was downgraded despite its importance and the intense criticism" and that the public should be informed about substantive issues, like media group mergers.
Skourletis also referred to a relevant SYRIZA announcement, noting that it was ignored by the mass media.
Journalist unions believe the bill voted last week in parliament will lead to concentration and mass sackings in the sector. "The amendment allows media groups to merge with the excuse of reducing costs but in effect provides indebted businessmen a path to safety," the unions said in statement.