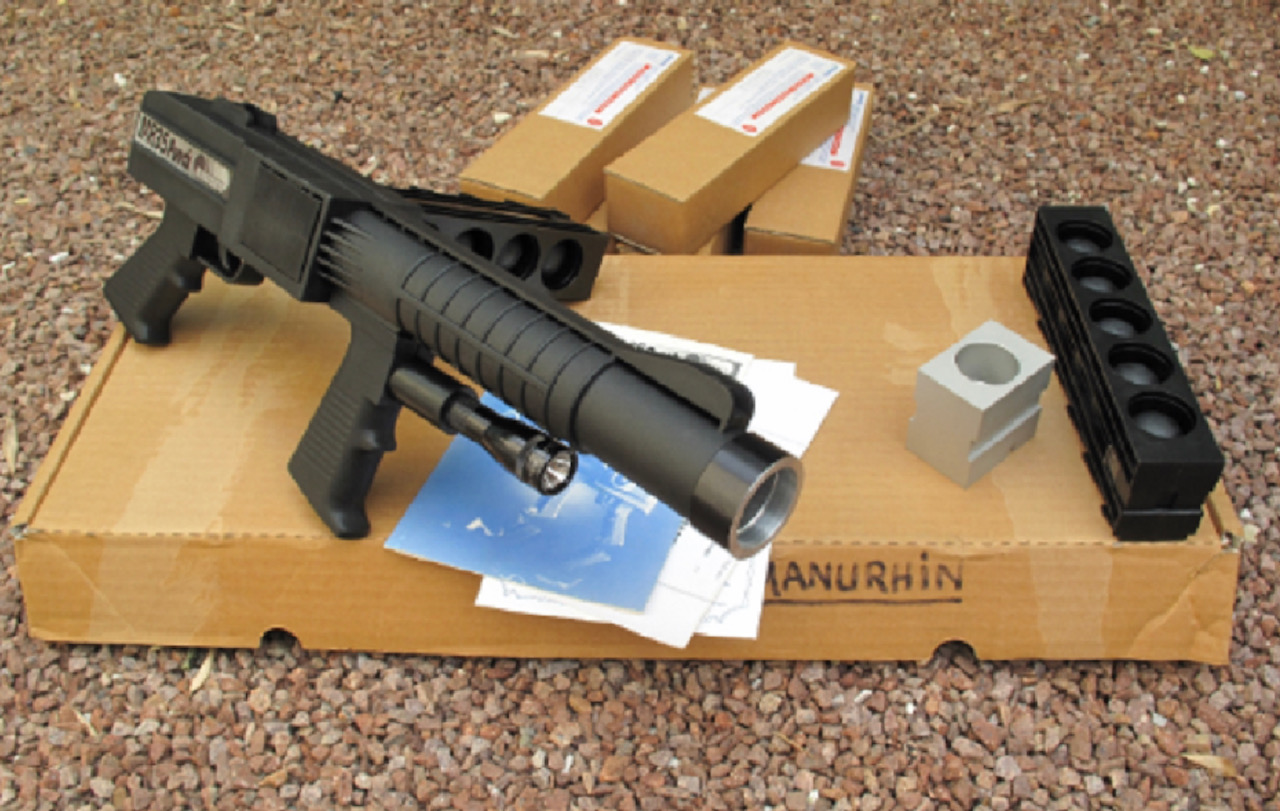 SYRIZA claims a woman was injured by a rubber bullet during an occupation evacuation operation in Athens. The Ministry of Citizen Protection responded that it was an "elastic ball and not a rubber bullet".
One day after the arrest and assault of a well-known director and his two sons by special police units on the roof of their home next door to an occupied building, the main opposition has brought to light the reports of a woman claiming that she was shot with a rubber bullet at the left side of her chest.
In fact, the responsible chief of division in SYRIZA released a medical opinion, which indicates that the woman arrested in yesterday's police operation bears a gunshot wound to her left breast.
Although until yesterday the Greek Police Headquarters and Minister of Citizen Protection M. Chrisochoidis were claiming that there had been no use of force, today's announcement speaks of "limited use of Manuhrin-type devices firing small elastic balls". Indeed, the Ministry accused SYRIZA of "lying" and "insisting on providing alibis for lawlessness".
It is noteworthy that this is the first time in Greece that the Authorities admit having used this kind of weaponry. Although citizens and protestors have made complaints in the past, political and business leadership was always quick to deny the accusations.
"Today's shocking revelations, as well as the assault of the three members of the Indare family yesterday inside their own house, following an unconstitutional violation of home asylum, not only expose Mr. Chrisochoidis", SYRIZA underlines. As the main opposition points out, they go on to prove that Mr. Mitsotakis' "fraud of a government" "not only does not care about protecting the citizens and the Constitution, but more than that, with its authoritarianism, cultivates insecurity and fear."
For its part, KINAL calls for the video of the police raid to be released, which "raises constitutional questions about home investigations and arrests and draws public shadows". /ibna