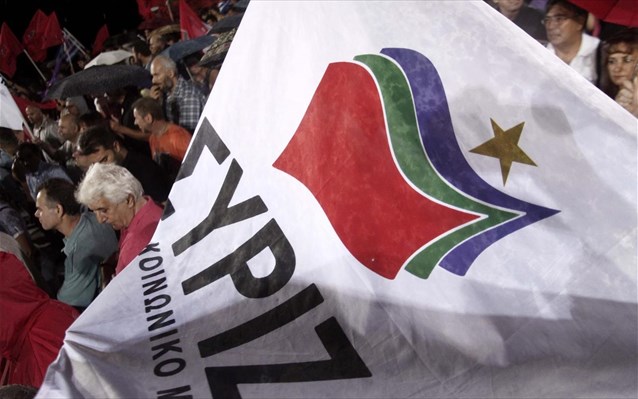 By Spiros Sideris – Athens
The goal of SYRIZA for absolute majority in next parliamentary elections is feasible, according to the opposition party, which relies on the data of opinion polls that have been published lately and analyzed by the party.
As mentioned in a note on the matter, the polls that have been published recently show a clear win for the party, confirming the social acceptance of the government's program by more and more citizens.
The clear victory of SYRIZA in the euro-elections, as noted in the analysis, created the ground on which the initiatives were developed, during the summer for PPC and the Foreshores, and the formation of coalitions on the basis of the defence of public wealth.
Additionally, "the presence of the opposition in TIF highlighted the pragmatic political proposal and positions of SYRIZA for the exit from the crisis and the restart of the economy".
According to estimates by the opposition, "the goal of self-reliance is feasible and should be taken into account that these measurements are not taking place during an electoral period, with the political questions being less pressing to the people".
Instead, what can clearly be seen is the inability of the ND to establish a government even through alliances.
The conclusion is that "the numbers, in conjunction with the qualitative data of the measurements, regarding the acceptability of SYRIZA's policy proposal, make it clear that the radical Left now emerges as the only alternative solution for their citizens".
Also, "both the government program that has been presented and the many international initiatives and contacts of SYRIZA, make it as the only credible government solution that will defend the interests of society in Greece and abroad".