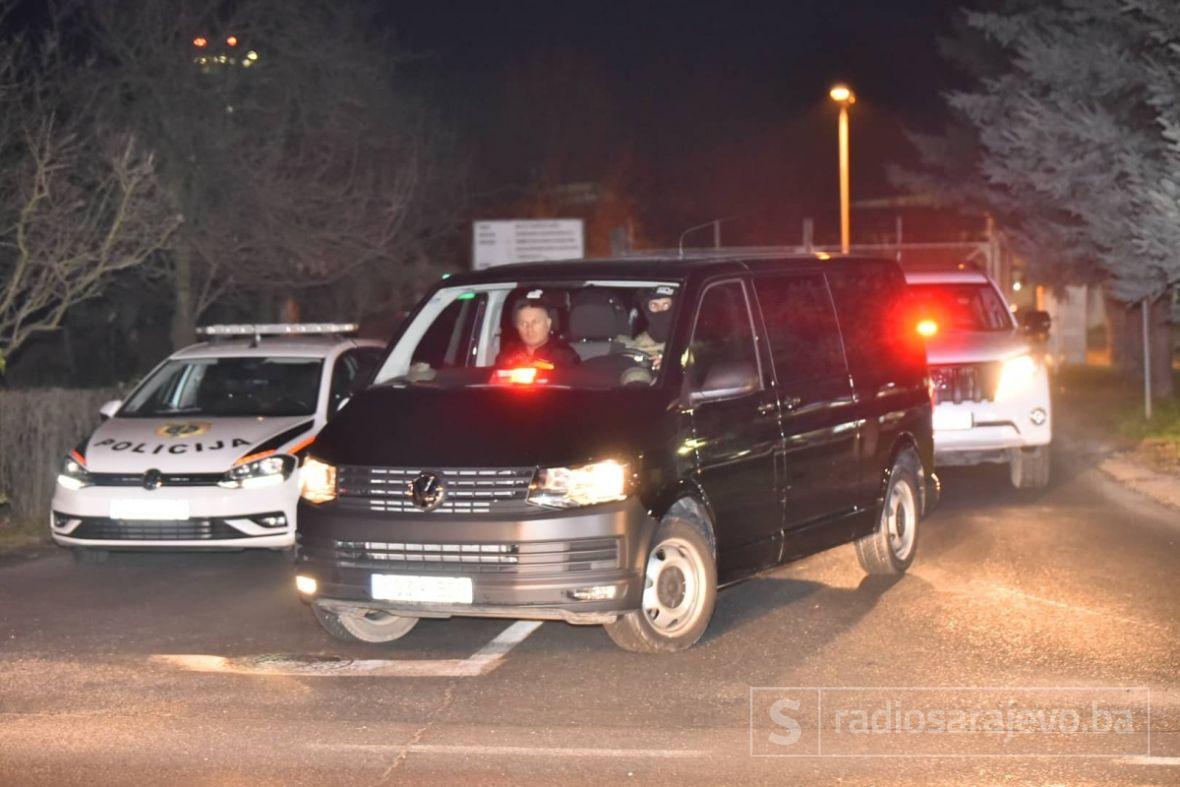 The Prosecution of Bosnia and Herzegovina confirmed on Thursday afternoon that a group of BiH nationals, who were in paramilitary formations in Syria, fighting on ISIL's side, arrived at Sarajevo International Airport. Although there is no official confirmation of the number of deported BiH citizens, it is believed that most of them are women and children, as well as several ISIL fighters captured by Syrian forces.
The statement said that the BiH Prosecutor's Office and relevant institutions and agencies have, in recent days, carried out activities in accordance with international obligations, in particular the UN Security Council resolutions, and the Council of Europe Protocol on the Prevention of Terrorism.
"The Prosecutor's Office of BiH conducted a series of activities that resulted in the transfer of more BiH nationals who participated in conflicts at foreign fronts in Syria. They are under the BiH Prosecutor's Office investigation related to the crimes of the establishment of a criminal organization or a terrorist group, with the aim of joining foreign paramilitary formations," reads the statement from the Prosecutor's Office of BiH.
For some of these individuals, international warrants were issued by the Court of BiH. The deportation of this group has been delayed several times. The deportation was coordinated with the BiH Border Police, the State Investigation and Protection Agency of BiH, the BiH Ministry of Security, the BiH Intelligence and Security Agency, the Sarajevo Canton Interior Ministry, and in coordination and cooperation with the United States Government and the US Embassy in Sarajevo/ibna