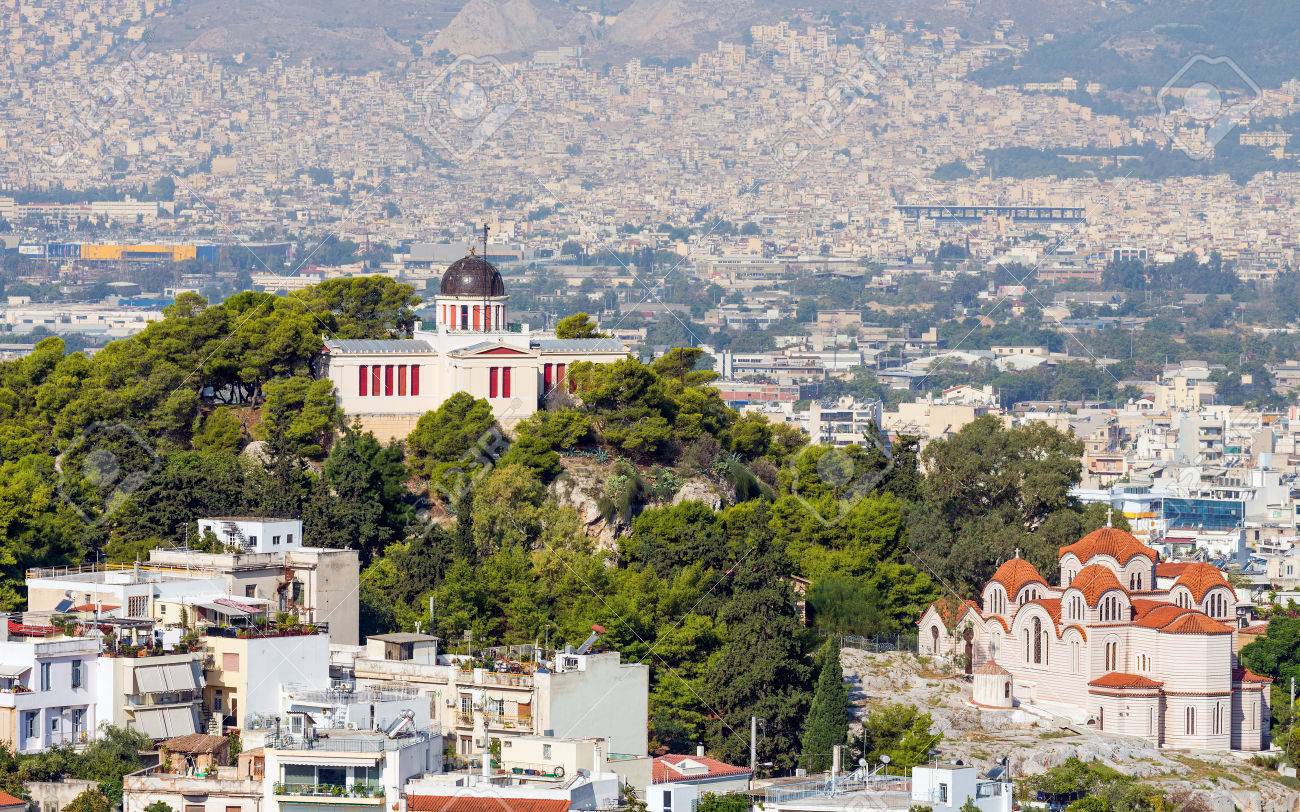 The first meteo weather station outside Greece of the Athens National Observatory (meteo.gr) is a fact that was announced by the Greek meteorological service very recently.
The new "home city" of the ANO is in Sydney, Australia where there is a big Greek community and the 'mission' of the freshly-introduced meteorological station will be to provide details about the weather conditions "in an area of the southern hemisphere where many Greeks reside", as ANA-MPA reports.
The project was realised thanks to the St Spyridon College and Achilleas Karras, an Australian of Greek descent, who "assisted in finding the site for the station, as well as its installation and supervision", as well as by the Greek Consulate in Sydney.
ANA-MPA reads that, "The Observatory's goal is the to expand the weather station network outside Greece and the researchers have called on members of Greek communities throughout the world that can suppport this effort to contact them.
The website of the new station in Australia is http://www.meteo.gr/stations/sydney."…/IBNA