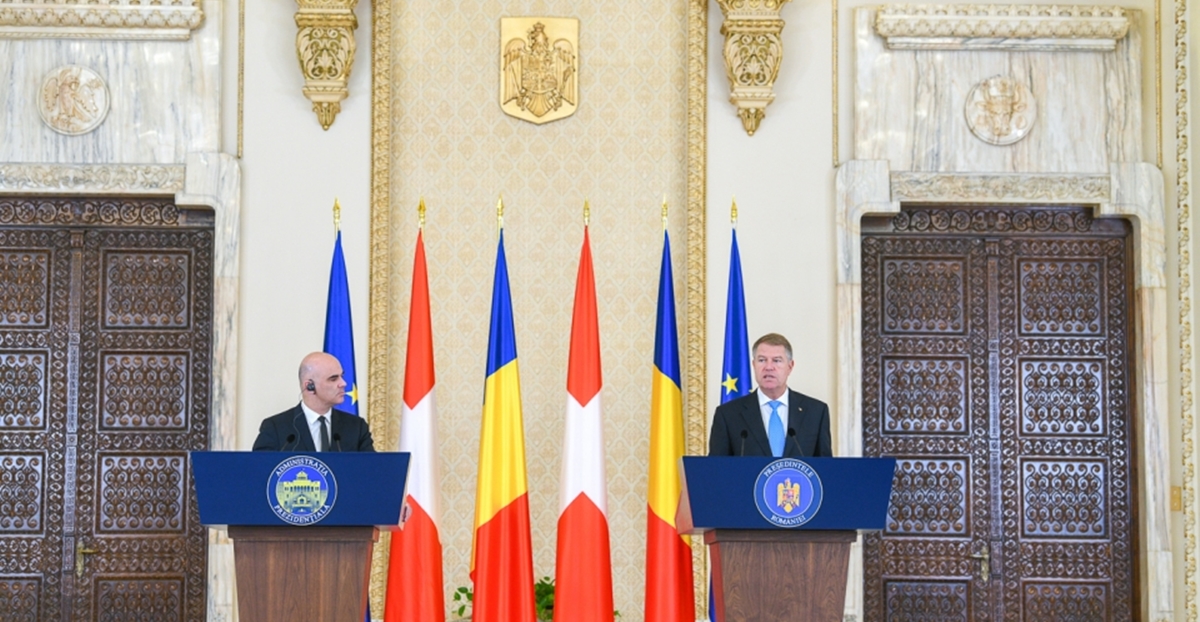 Switzerland will remove its labour market restrictions on citizens of EU countries Bulgaria and Romania at the end of May 2019, the President of the Swiss Confederation, Alain Berset, confirmed this week.
Switzerland had fully lifted labour movement restrictions on citizens of Bulgaria and Romania in June 2016, but kept in place a proviso that under certain circumstances, restrictions could be imposed up to 2019.
In May 2017, the Swiss government decided to limit work permits for Bulgarians and Romanians, saying that in 2016, net migration from the two countries had doubled in contrast to a general trend of diminishing migration by citizens of EU/EFTA countries.
Replying to questions from journalists after talks with Romanian President Klaus Iohannis, Berset said: "Switzerland, for purely technical reasons, had to employ this, let's not call it restriction, but contingency, and given that I was told that the discussions in Swiss society are positive about Romania and Romanians, I can only welcome the fact that starting the end of May 2019, there will be no restrictions".
He said that at the moment that Romania joined the EU, it integrated the freedom of movement and Switzerland has had for a long time an agreement on freedom of movement.
"At the time of accession, we had to take a decision to extend this freedom of movement to Romanian nationals, which we did, but our country requires a popular vote, because we are a direct democracy, and the vote was positive to extend this right to freedom of movement between our two countries."
Within this framework and as part of the debates that took place, the discussion also touched on how the freedom of movement would be put into practice so that transition was as smooth as possible, Berset said.
"This explains the clauses that allowed us in the first years to reflect on the process. The clauses that put in practice our political commitment and, as you said Mr President and I can confirm, in May next year, we will reach the end of this process. After that date there will be no difference and no restriction," he said./IBNA