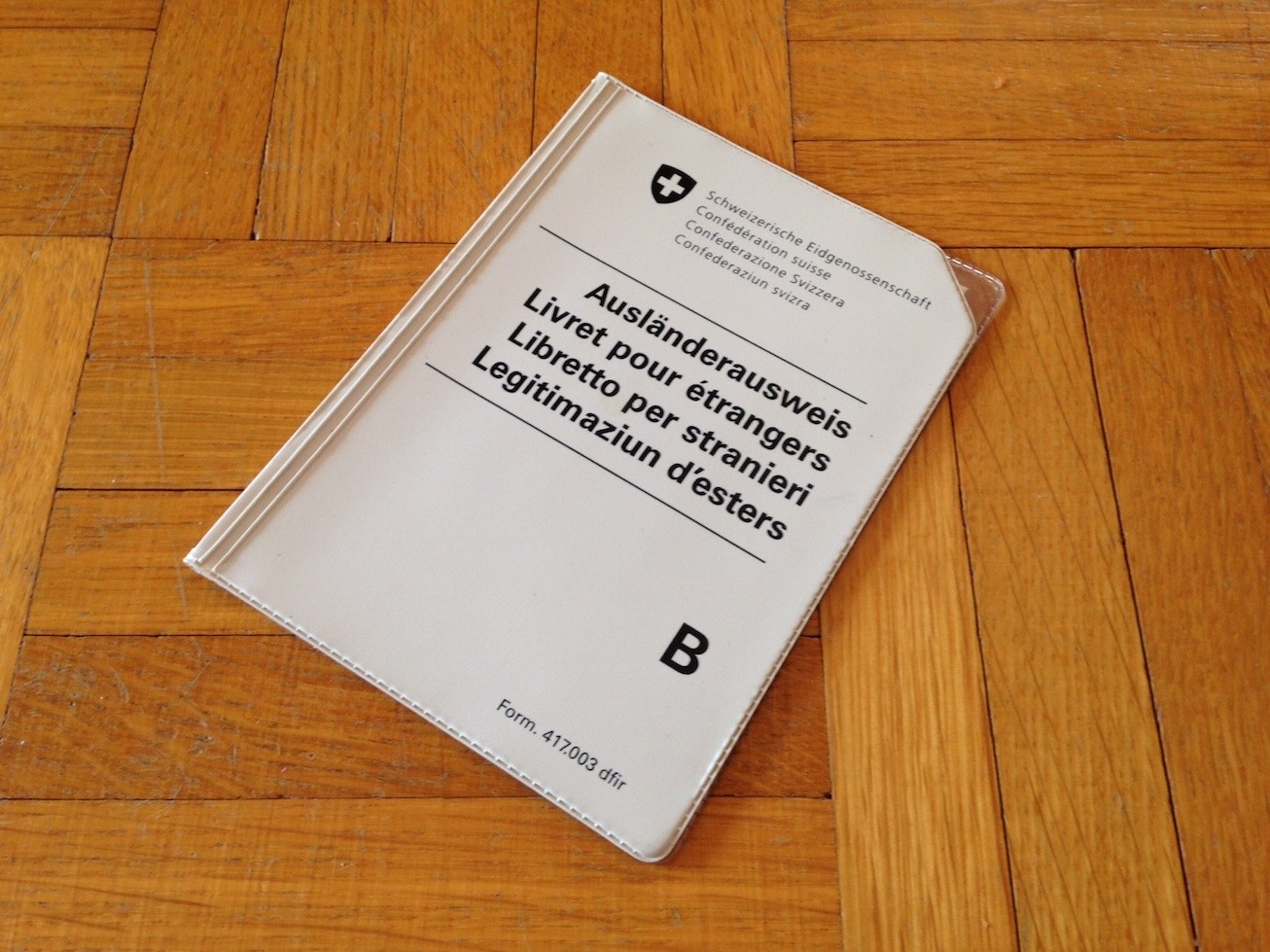 The government of Switzerland has extended until May 31 2019 the quotas on issuing category B long-stay permits to Bulgarian and Romanian citizens, the Foreign Ministry in Sofia said.
The decision was taken because Bulgarians and Romanians had overshot the quota of 996 for such permits.
A category B residence permit is valid for five years and may be issued to a person who has an employment contract of at least 12 months, or someone who does not have gainful employment but has sufficient financial resources. It also may be issued to a self-employed person, providing that they can prove they can make ends meet.
Bulgarians and Romanians were granted full access to the labour market in Switzerland in May 2016, like other citizens of the EU, following the end of the transitional period of labour market restrictions.
The agreement between the EU and the Swiss government allows temporary measures to reduce the number of work permits for EU citizens if Switzerland considers that there is pressure on the labour market.
The quota of 996 was imposed at the beginning of June 2017, at which time it was announced it would remain in force for a year.
Bulgarian Deputy Foreign Minister Todor Stoyanov had discussed the matter with Roberto Balzaretti, State Secretary in the Department of Foreign Affairs of the Swiss Confederation.
Balzaretti, head of Switzerland's Directorate for European Affairs, emphasised that the decision was a standard procedure of limited scope and time, does not affect rights and is not a discriminatory measure against Bulgarian and Romanian citizens.
According to the Bulgarian Foreign Ministry statement, after May 31 2019 the restrictions in the system for issuing residence and work permits in Switzerland would fall away.
In the conversation between Stoyanov and Balzaretti, issues of bilateral relations and constructive co-operation in all areas were discussed, the statement said.
The Bulgarian Deputy Minister invited the Secretary of State to visit Bulgaria in the framework of the events of the programme of the Bulgarian Presidency of the Council of the EU, the Foreign Ministry said…. / IBNA