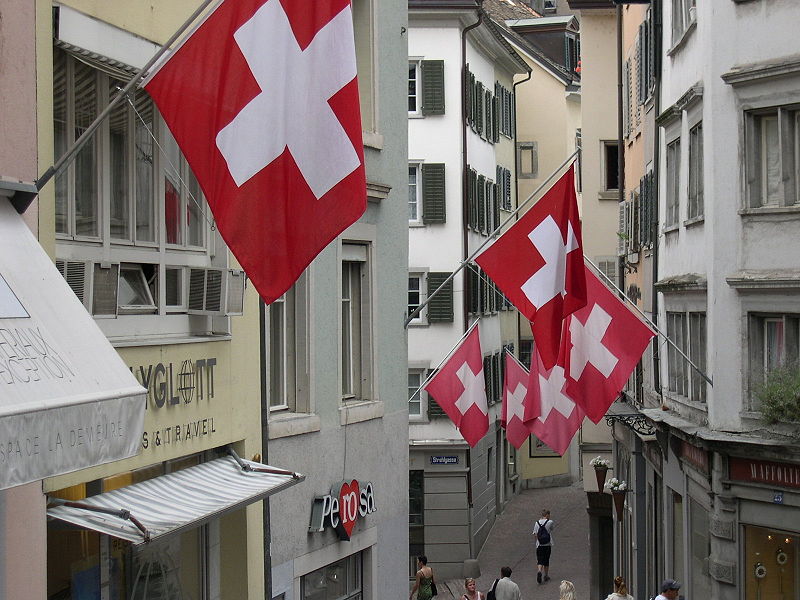 By Daniel Stroe – Bucharest
Romanian and Bulgarian workers will still have to cope with restrictions on the Swiss labor market from 1 January 2014 despite the EU countries being forced to lift them from next Wednesday.
The labor liberalization for the work force originating in Romania and Bulgaria will not enter into force as of January 2014 in Switzerland, which is not an EU member state, but a member of the European Free Trade Association and has signed several bilateral treaties with the communitarian bloc which regulate, among others, free movement of people
Swiss authorities can extend the labor restrictions until 2016 while the safeguard clause can be activated for another three years, until 2019. These measures were passed in 2009 following a popular vote.
Croatia, which joined the EU in July 2013, will have to wait for another five and seven years to fully enjoy the free movement of people, according to a project of the Federal Council submitted for debate in August, writes the Swiss publication Le Nouvelliste.
For a period of 10 years, Switzerland will be able to unilaterally restrict immigration coming from Croatia. But Swiss voters could be summoned for a referendum after the Parliament green lights this additional protocol to the free movement agreement with the EU.
The safeguard clause was activated by the Federal Council in April 2012 against eight of the ten states that joined the EU in 2004. In 2013, it was extended for a year for the other EU member states.
Romania's and Bulgaria accession treaties stipulate the work force from the two countries cannot have free access to the European labor market for five years since the accession, namely from 2007 till 2011. But the EU member states can resort to a safeguard clause allowing them to extend the clause for another two years on the grounds that the immigrants from the two countries would affect the local labor market.
But the clause expires in January 2014 when Romanians and Bulgarians have full access to the European labor market, despite some countries frowning at this perspective, arguing they fear the poor citizens of Romania and Bulgaria may seek to move to richer countries in the West to access social benefits, a phenomenon the media and officials in Germany and Great Britain labeled as "social tourism". The European Commission played down such fears saying that there is no proof concerning a large scale "social tourism".