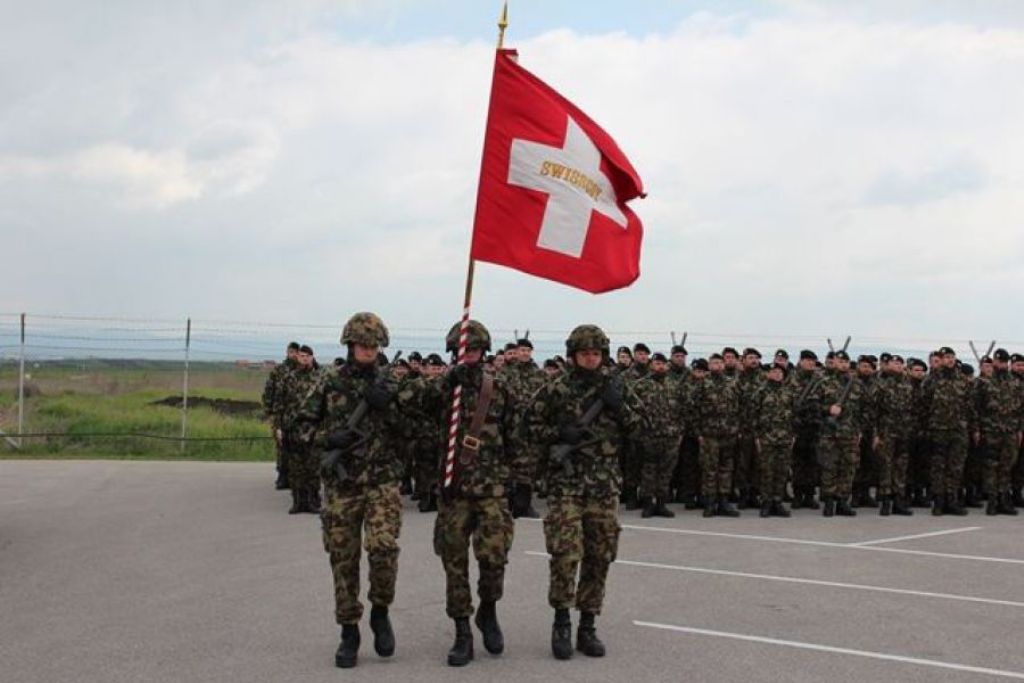 Swiss troops participating in the KFOR peacekeeping mission as part of Swisscoy, will continue to remain in Kosovo for another three years, until the end of December 2020.
The National Security Council (SiK) in Switzerland has voted in favor of this decision. SiK has also voted against a bill proposed by the Federal Council which proposed the ending of Swisscoy mission after 2020.
The majority of the council members believe that the ending of operations would not be the right thing to do, because situation in Kosovo is still fragile.
Meanwhile, the minority believes that the stay of the Swiss soldiers in Kosovo and their cost is not justified because the security situation has significantly improved 20 years after the conflict.
So far, the Swiss parliament has constantly supported the peacekeeping operation in Kosovo. SiK's decision is also expected to be passed in Parliament. /balkaneu.com/