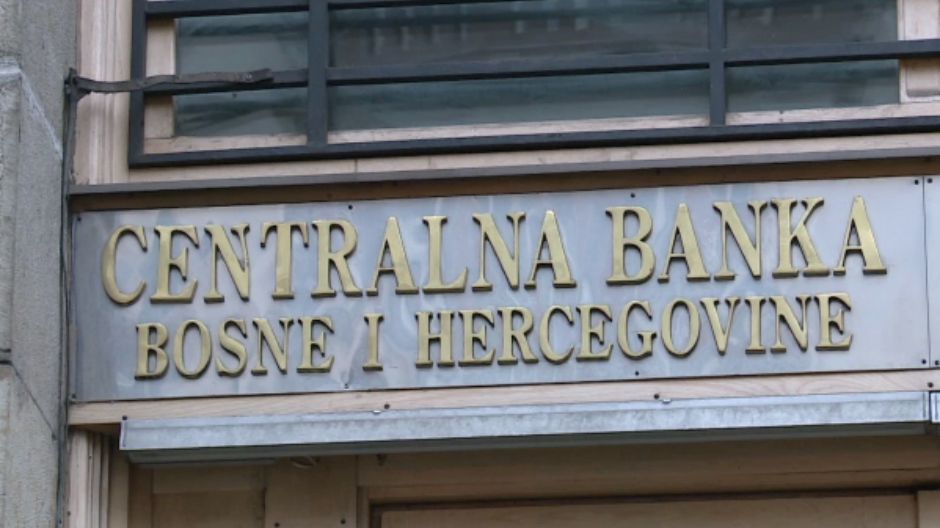 Ambassador of Switzerland in BiH, Andrea Rauber Saxer, visited on Wednesday the Central Bank of BiH (CBBH) and met with the CBBH Governor Senad Softic to discuss current and future activities and cooperation between BiH and Switzerland in banking sector.
The result of meeting was the signing of an amendment to extend the Agreement between the Government of Switzerland and the CBBH from 2013, on the Program of Bilateral Assistance and Capacity Building, which covered the period up to the end of 2016.
"With the signing of the amendment is officially confirmed the previous mutual commitment to the continuation of the Agreement in 2017. On that occasion, it was emphasized that the existence of interest for the future continuation of the cooperation with the Institute of International Studies in Geneva as part of the program, which began in 2013, with the aim of further improving of technical and analytical capacities in the areas of central banking", announced CBBH.
At the end of this year Governor, Senad Softic, estimated the previous three-year work within the intensive cooperation of the CBBH with the Institute of International Studies in Geneva as successful. In same manner, he estimated results achieved in a series of workshops and consultations with international experts with practical experience in the fields of monetary policy, financial market development/improvement of management processes of foreign exchange reserves, statistics and human resource management.
Ambassador Rauber Saxer said that Swiss Government believe that over next year, Central Bank's staff will increase the own capacities and competences through training activities, as well as the potential to share their experiences with colleagues from other countries involved in the BCC program and their Swiss counterparts, including those from the Swiss National Bank.
The CBBH aims to further improve the quality of operations using the knowledge gained from the international practice in the business areas of central banking that will be supported by the contribution of the Program of the Government of Switzerland. Ambassador Andrea Rauber Saxer and Governor Senad Softic gave mutual support for the introduction and implementation of international standards on the European path of the CBBH./ΙΒΝΑ