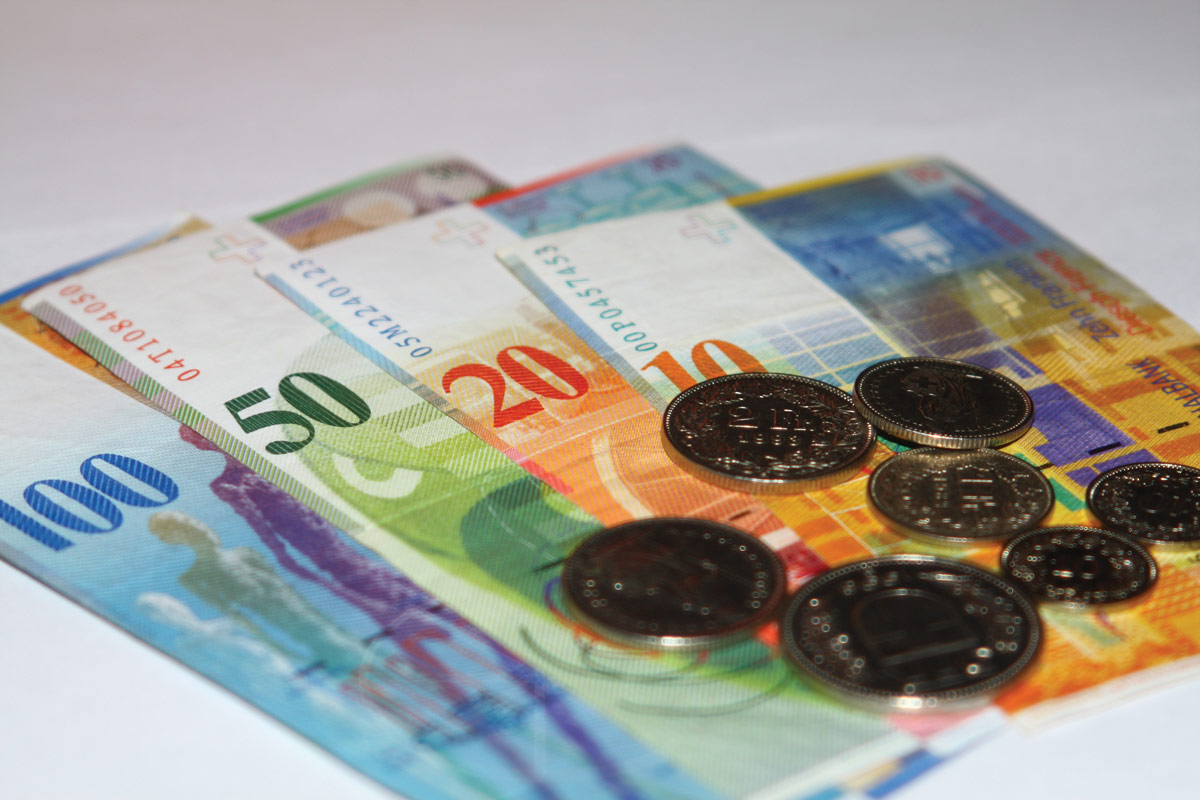 Bucharest, January 20, 2015/ Independent Balkan News Agency
By Daniel Stroe
The budget-finance committee of the Romanian Parliament's lower house will tomorrow discuss measures to diminish the impact of the Swiss franc's surprise appreciation on loans in this currency taken by about 70,000 Romanians.
Valeriu Zgonea, the speaker of the Chamber of Deputies, has today announced he has approved a request coming from the committee to discuss "the problem which has arisen in Romania concerning Swiss francs loans taken by individuals".
The meeting tomorrow will be attended by representatives of Romania's National Bank, the Romanian Banks Association and the National Association for the Consumers' Protection and other associations, the head of the committee explained.
As the debate on the Swiss franc's sudden appreciation flares up, the liberals (President Klaus Iohannis's party) has today called for an emergency meeting of the Romanian Parliament to pass a draft law on personal bankruptcy. The bill was submitted by a number of 151 lawmakers, most of them belonging to the social-democrat party (PM Victor Ponta's party).
The draft law, which was tacitly approved by the Romanian Senate, says debtors can ask themselves for insolvency under certain circumstances, but such a request can also be submitted by creditors. The text suspends all the foreclosures and forbids a bank to apply penalties to a faulty client. But the bill further says a person who is declared insolvent has to report all the expenses to a judiciary administrator who can veto transactions and the manner the income of the debtor is spent.
As the debate continues, state news wire Agerpres discloses, citing official sources, that the National Bank and the Ministry of Finances last week considered several options to help Romanians who got bank loans in Swiss francs. Among them are amending an emergency decree on restructuring loans by expanding the income limit from 2,200 to 2,500 lei (for those who can ask for such a restructuring and the installment reduction percentage from 35 to 50 %. The measures were discussed after PM Ponta instructed the Finance minister Darius Valcov to consider options amid the Swiss francs crisis.
About 75,400 Romanians got bank loans in Swiss francs, 90 per cent of these credits having been given by only six banks. Reacting to the debate, an adviser to the National Bank's governor Mugur Isarescu said the Swiss franc's sudden appreciation has a little impact on the Romanian interbank market since only 4.5 % of the loans are in Swiss francs and only 3.8 % of these are taken by individuals.