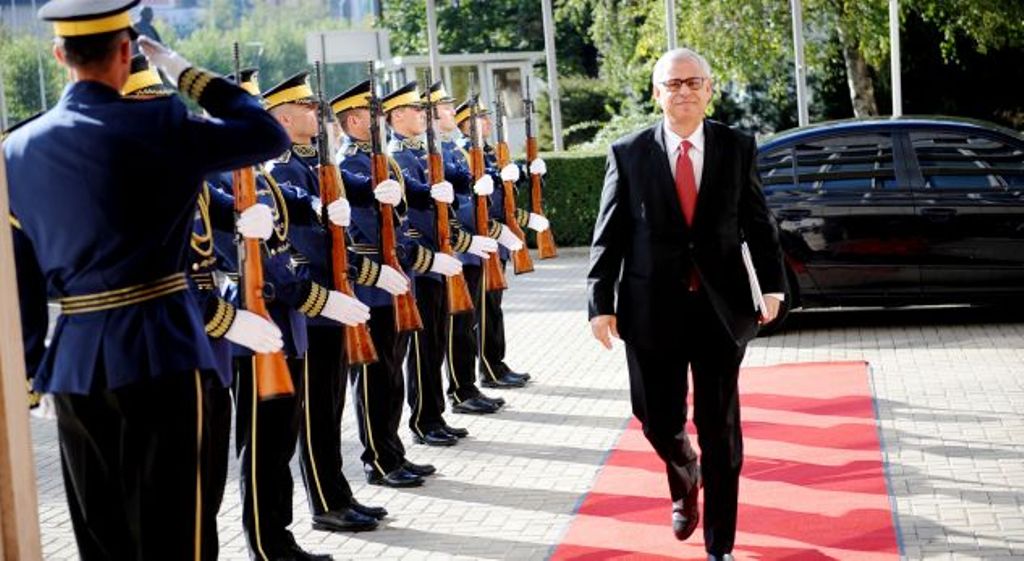 Swiss ambassador to Kosovo, Jean-Hubert Lebet has warned that border changes would complicate relations between Kosovo and Serbia even more.
According to him, history has shown that redrawing borders has not normalized relations between countries.
"The two countries will complicate their relations if borders are changed. Normalization of relations take time and no agreement should be made against the will of the sides", said the Swiss ambassador, Jean-Hubert Lebet.
The Swiss diplomat made these comments during a meeting hosted by Kosovo's Democratic Institute dubbed "How does the state delegation see the future of dialogue between Kosovo and Serbia?". /ibna/