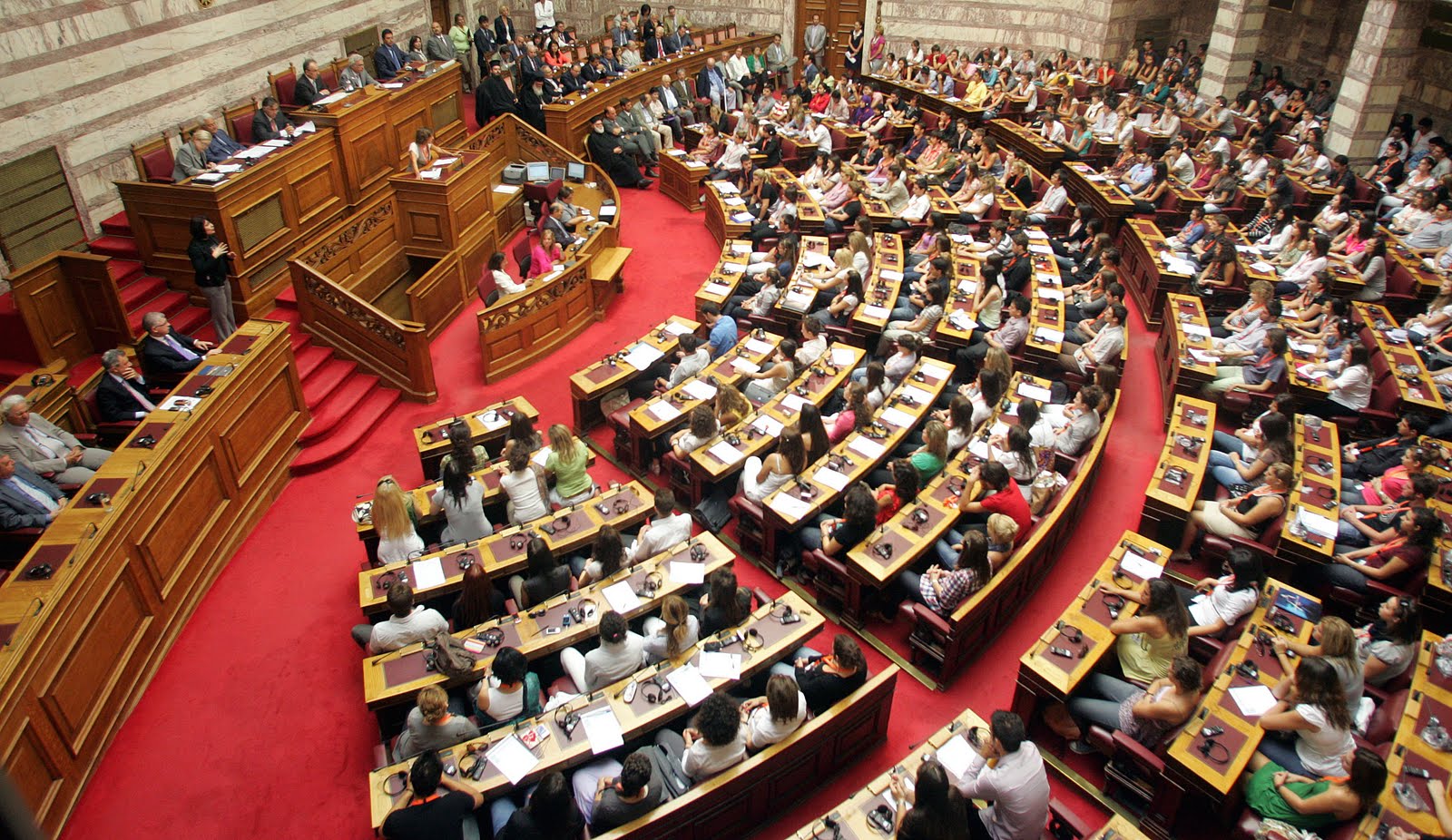 Greek MPs began debating the final draft of the 2018 budget this week, ahead of a vote to ratify it on 18 December. Authorities are also working on a host of prior actions that need to pass through parliament in order to formally conclude the third review of Greece's bailout program.
The SYRIZA-ANEL coalition is gearing up for a swift conclusion of the bailout program in August 2018, a target which is the government's top priority.
A fourth and final review is expected to begin early next year with a view for it to be concluded by June 2018. Thorny issues are included in this final review, including the privatizations of Hellenic Petroleum (ELPE), Public Gas Corporation (DEPA) and Public Power Corporation (PPC); the commencement of the Elliniko development project; and a decision to bring forward the reduction of the tax-free threshold to 2019 instead of 2020 if fiscal targets are not being met.
Other issues that must be settled include: the launch of a Development Bank; a review of tonnage tax on Greek shipping firms; the readjustment of prices in the real estate market; reforming the unified property tax; dealing with non-performing loans and the settlement of private debts effectively; the recalculation of pensions; the review of benefits policy; and the reform of labor laws, including changes to laws governing industrial action.
Local reports suggest that the difficult period that lies ahead for the government may push the Prime Minister towards a cabinet reshuffle, in order to refresh the government scheme.
Meanwhile, European Commission Vice President Valdis Dombrovskis said Greece is "fulfilling and in fact over-achieving on its fiscal targets," adding that the country's government is showing a "strong engagement" and "constructive stance" in the implementation of the ongoing program.
Regarding Greece's exit from the memorandum in August, the Commission's vice president said this will be "discussed after the conclusion of the third review."
The comments back up the statements made by Prime Minister Alexis Tsipras and Finance Minister Euclid Tsakalotos during the 19th Invest in Greece Capital Link Forum in New York.
Alexis Tsipras argued that Greece's economy is back on track and urged foreign investors to back the country, saying, "the land of opportunity has its gates wide open for highly profitable investments."
Euclid Tsakalotos – who met with representatives of top investment funds and banking groups – is thought to have reiterated the government's intention to tap capital markets again immediately after the formal conclusion of the third review./IBNA